Kagan: Verizon Wireless takes its time, responds carefully to rivals
Verizon Wireless is No. 1 and takes its time before responding to industry trends and competitor actions.
Published Wed, Feb 12 2014 5:11 PM CST
|
Updated Tue, Nov 3 2020 12:18 PM CST
Verizon Wireless is the No. 1 wireless carrier in the United States and is now finding itself being dragged into an escalating price war among carriers. Verizon rivals AT&T, Sprint and T-Mobile are expanding smartphone offerings and slashing prices, though Verizon has remained steadfast in trying to conduct business as usual.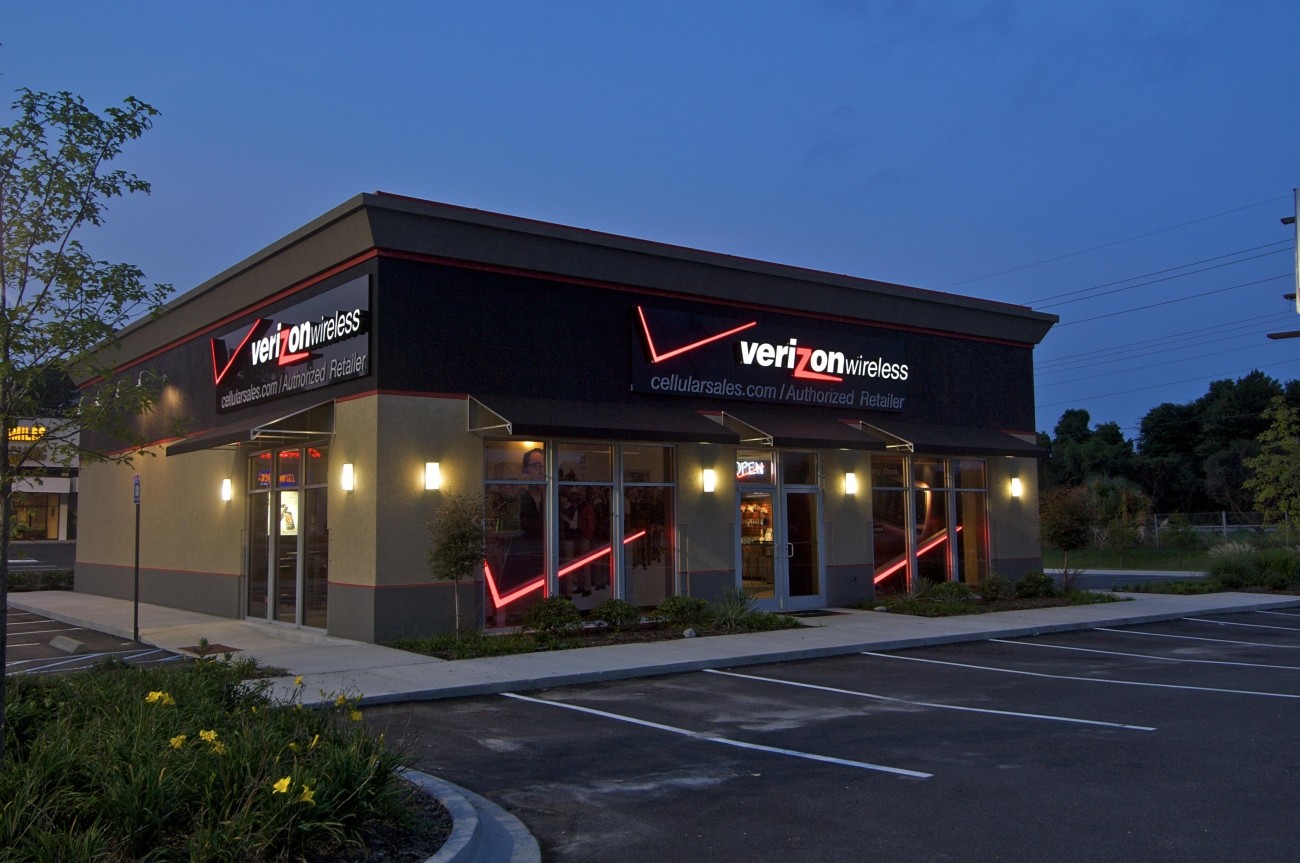 Serving as the No. 1 carrier in the United States, and a wait and see vision, analysts agree that this is part of the company's strategy.
"Verizon is always the last one to the party," said Jeff Kagan, industry analyst, recently told TweakTown. "They passed on the iPhone and AT&T had that winner all to themselves for years. Verizon doesn't like to lead the marketplace. They follow. Verizon doesn't want to drop prices. However don't think Verizon is not dropping prices. They advertise a wireless smartphone plan for roughly $45 per month along with everyone else."
Even though Verizon hasn't been in a hurry to cut prices and publicly target rivals, don't be surprised to see Verizon quietly make adjustments depending on which rival campaigns succeed.
"They have to do so in order to keep from losing business. They don't lead the move in this direction however."
Related Tags