PayPal president sees his credit card hacked, used in shopping spree
PayPal President, David Marcus, says his credit card was stolen and used in a fraudulent shopping spree.
Published Tue, Feb 11 2014 10:51 AM CST
|
Updated Tue, Nov 3 2020 12:18 PM CST
You would expect the president of one of the largest financial institutions in the US to have a very robust personal security plan in effect to ensure that his identity or financial information was not stolen, but it appears that is not the case with PayPal's President, David Marcus. This morning Marcus revealed that one of his credit card numbers was stolen during a recent trip to Europe and then used on a large spending spree.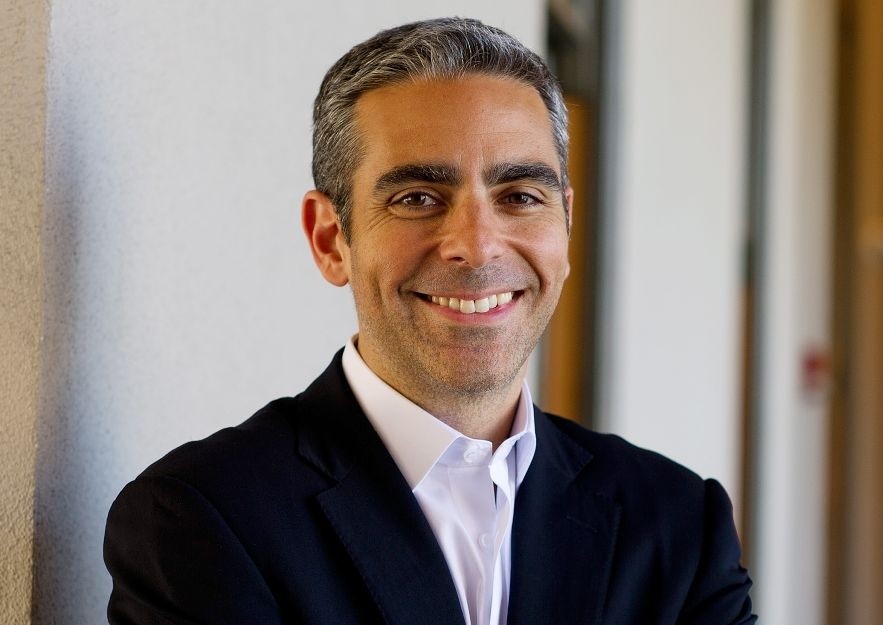 Marcus says that he thinks that his card was skimmed at the hotel he was staying at or at one of the several merchants he swiped the card in question at. Marcus said that despite the card having an EMV chip that is supposes to make it more secure against this sort of attack, the EMV technology did nothing to prevent his card's number from being stolen and used on a fraudulent spending spree. Marcus did take the opportunity to inject a little promotion for PayPal, saying that if the merchant had accepted PayPal then none of this would have happen as PayPal's payment solutions do not share any credit card numbers with the merchant excepting payment.
Related Tags