Home 3D printers could be $70 billion industry per year, analyst says
3D printing is still in its infancy, but could blossom into a major multi-billion-dollar industry among home users.
Published Mon, Feb 10 2014 2:06 PM CST
|
Updated Tue, Nov 3 2020 12:18 PM CST
Consumers following 3D printing likely haven't purchased a unit for use at home, but the market could evolve into a $70 billion per year industry, according to research firm Strategy Analytics.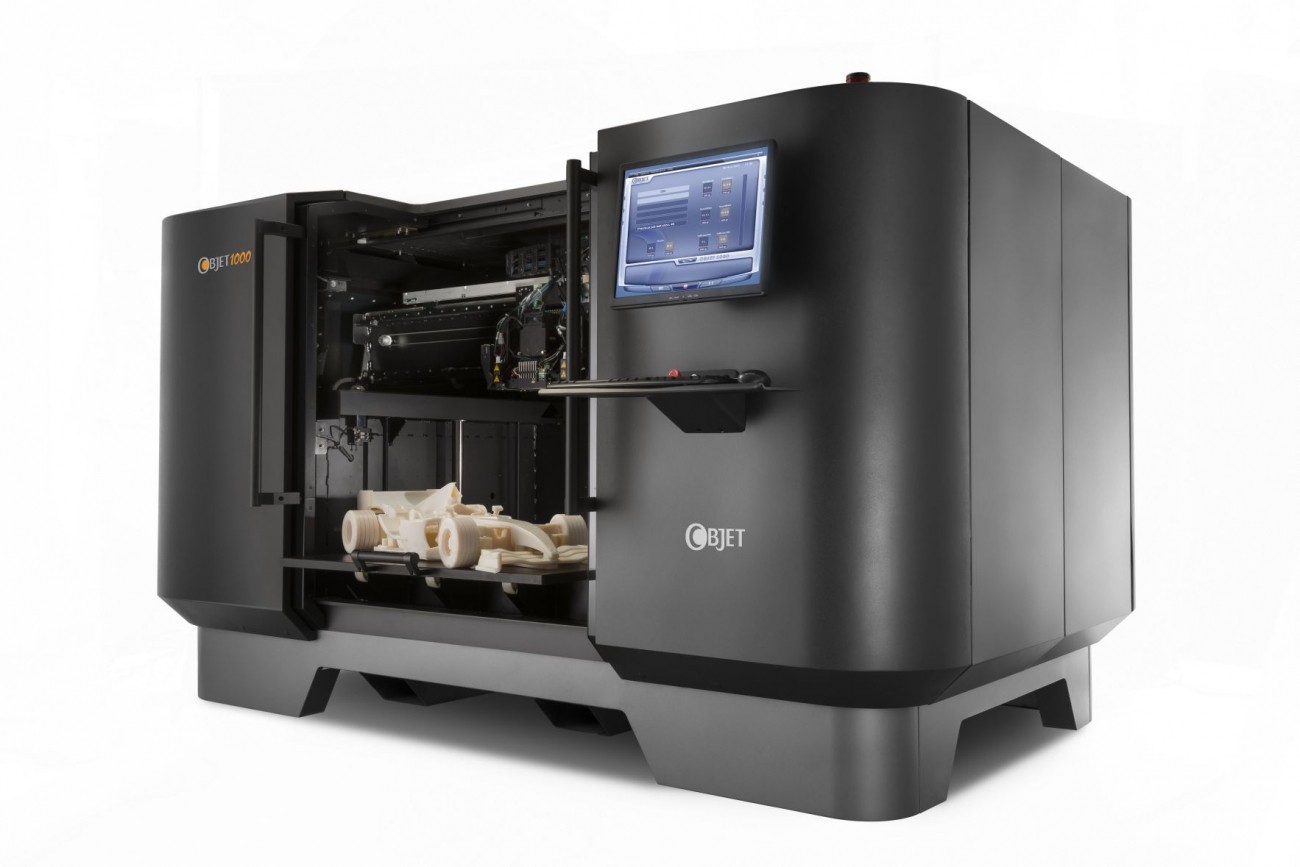 "In spite of widespread publicity around 3D printing over the past year or so, 3D printers designed for home use are only at the beginning of their long journey towards widespread consumer adoption," said David Mercer, Strategy Analytics Principal Analyst, in a press statement. "The industry must overcome a number of barriers if the long-term potential of 3D printing as a consumer market is to be realized."
3D printing has become a popular topic of discussion in the business world, with consumer companies, manufacturing, biotech and medical industries especially interested in the emerging technology. However, until the price of printers - and materials - drops more in 2014, home users are likely going to simply sit and wait to see how the market develops.
Related Tags