Bitcoin prices plummet as bug takes MT Gox withdrawals down
Bitcoins head over the cliff side as software bug forces suspension of withdrawal transactions.
Published Mon, Feb 10 2014 11:48 AM CST
|
Updated Tue, Nov 3 2020 12:18 PM CST
Bitcoin prices took another hit today when Mt. Gox announced that it would not be reinstating withdrawal transactions until it was confident that its transaction tracking system was completely secure and its customers were safe. The issues center around what Mt. Gox is calling "transaction malleability," a bug that allows nefarious users to make it appear as if a Bitcoin transaction never took place.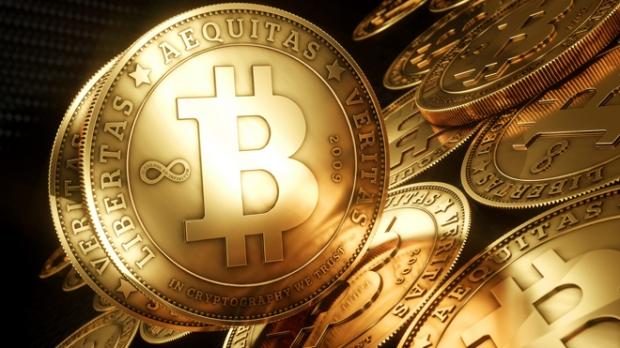 This fools the system into thinking that the original transaction never completed, and leads to the transaction taking place a second time. At the moment Mt. Gox says that the issue is being caused by software bugs, and that the bugs are not unique to Mt. Gox and any system that involves sending Bitcoins from one person to another coube be affected by the bug. Bitcoin prices have taken a big hit due to Mt. Gox suspending transactions and has dipped as low as $500 in the last 24 hours, and while the price is back up some, we expect it to continue to fluctuate until Mt. Gox gets all of the transaction bugs fixed.
Related Tags