AMD officially releases its Radeon R7 250X, will retail for $99
AMD's new R7 250X arrives today and retails for just $99 as its a re-branded Radeon HD 7770.
Published Mon, Feb 10 2014 10:42 AM CST
|
Updated Tue, Nov 3 2020 12:18 PM CST
This morning AMD releases the next GPU in its R-series lineup. The new AMD R7 250X is designed to fill the gap between the R7 250 and R7 260 and features the Cape Verde GCN 1.0 GPU. Rumor has it that the R7 250X is on par with AMD's older Radeon HD 7770, and support for Mantle is supported but big red left out TrueAudio on this GPU.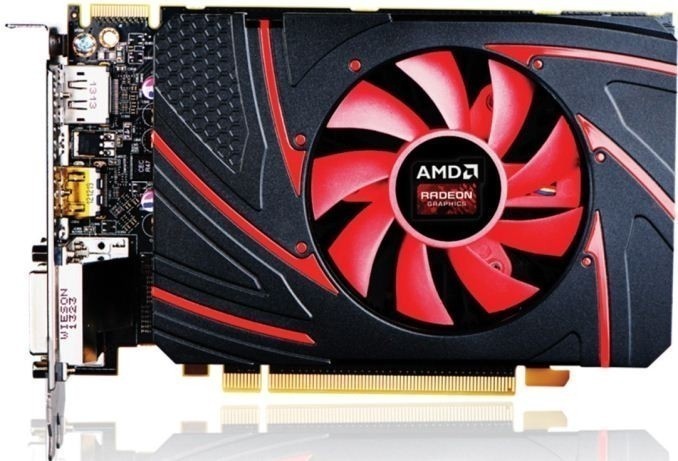 The AMD R7 250X features 640 stream processors, 40 texture units, and 16 ROP's and features a core clock of 1000MGz. 2GB of GDDR5 is onboard which runs on a 128-bit bus and a clock speed of 4.5GHz. A TDP of 95W does mean that the AMD R7 250X does require external power via a PCI PSU connector. AMD says that the card is available in retailers today with an MSRP of $99 which is about $40 less than the R7 260x which should perform much better. For someone looking for a light-weight gaming machine on a budget the R7 250X should fill that hole nicely.
Related Tags