IMAX 3D "Gravity" tops $100 million, movie goers still unsure on 3D
3D movies still face an unknown future in theaters, but "Gravity" showed good results for Warner Bros.
Published Sun, Feb 9 2014 1:25 PM CST
|
Updated Tue, Nov 3 2020 12:18 PM CST
Warner Bros. Pictures recently announced the IMAX 3D version of "Gravity" has topped $100 million in 639 theaters since release on Oct. 3, 2013. Movie industry analysts saw tremendous demand for the 3D version of Gravity, with the film designed to make a fantastic viewing experience in 3D theaters.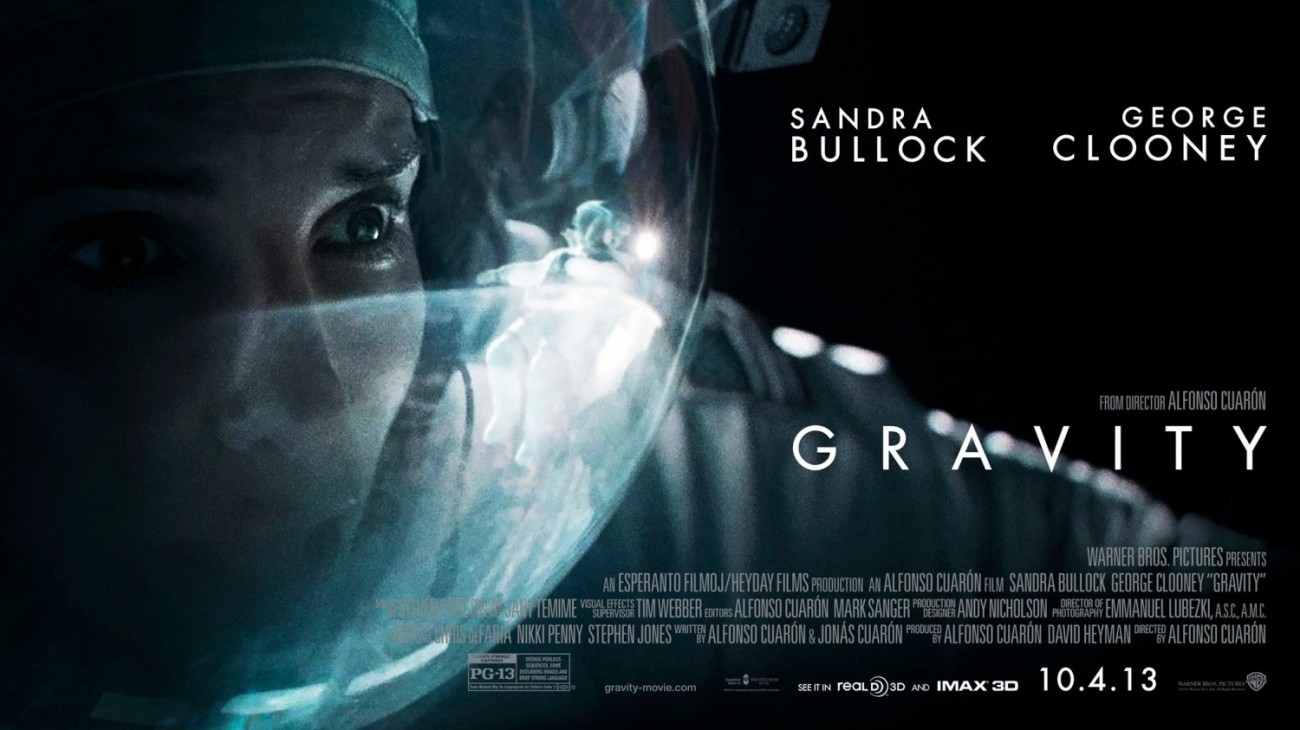 The original IMAX version of the film was the highest-grossing IMAX movie of 2013 in the United States and international markets, box office records reveal.
"We congratulate our longtime partners at Warner Bros., along with writer-director-producer Alfonso Cuaron, and producer David Heyman, for crafting a visually and emotionally stunning film that appeals to IMAX audiences around the world and has also garnered widespread acclaim," said Greg Foster, IMAX CEO, in a statement.
3D movie technology has largely improved over the past two years, but movie goers don't like the viewing experience and higher price tag of 3D movies. However, select movie titles can generate good box office results, although it is difficult to determine which movies will succeed.
TweakTown published a Gravity review in late October, which can be read here.
Related Tags