MasterCard and Visa to push PIN-based cards in the US late next year
MasterCard and Visa to play credit card catch up in the US, will push PIN-based cards late next year.

Published Fri, Feb 7 2014 8:28 PM CST
|
Updated Tue, Nov 3 2020 12:18 PM CST
Something that has been normal for quite sometime in most parts of the world, a PIN-based credit card, is being pushed in the United States by MasterCard and Visa late next year.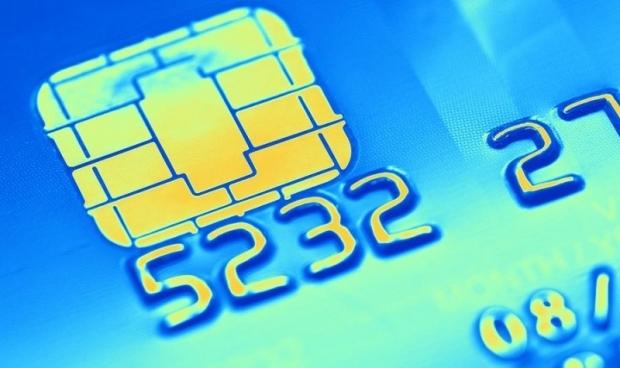 The credit card giants will phase out the face-to-face signature-based cards that most people have, with new cards that feature a microchip inside that replaces the magnetic strip on today's cards. Over 25% of all credit card transactions are done so within the US, but MasterCard's Caryoln Balfany talked with the Wall Street Journal recently, saying that there is a good reason why the US market hasn't moved toward this sooner.
Most markets moved to the new PIN-based system in order to fight against high levels of fraud, while others struggled with robust telephone networks, liked the appeal of still doing transactions offline. As other markets became zipped up and more secure, criminals moved most of their operations to the US, where the signature is still used. This low level of security is a major driving force as to why nearly half the world's credit card fraud is done within the US.
Related Tags