Google received $750 million in Lenovo shares in Motorola deal
Google receives 5.94-percent stake in Lenovo equating to $750 million as part of Motorola acquisition deal.
Published Fri, Feb 7 2014 10:41 AM CST
|
Updated Tue, Nov 3 2020 12:18 PM CST
The internet is alive this morning with reports that Google has purchased $750 million worth of Lenovo stock, and while it is true that Google now owns 618.3 million shares of Lenovo, the company did not purchase them on its own. Last week Google sold Motorola to Lenovo and as part of the deal, Google received a significant stake in the Chinese PC manufacturer.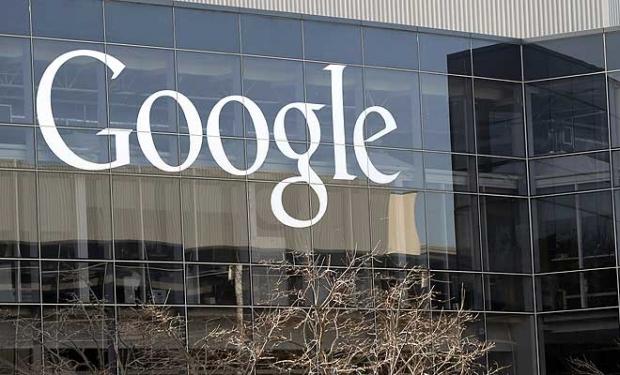 To set the record straight, Google received the stock in its deal to sell Motorola to Lenovo, and the HKSE filing was just part of the formal paperwork that had to be done. This leaves Google owning 5.94-percent of Lenovo which equates to 618.3 millions shares. Lenovo gave Google the stock at a valuation of $1.213 per share which is currently trading for $8.43 per share. With this new revelation it appears that Google did not do so bad after all in the Motorola / Lenovo deal.
Related Tags