Apple says no to Bitcoins, causes people to smash iPhones
Apple removes Bitcoin wallet apps from app store and causes an uproar of from angry users.
Published Fri, Feb 7 2014 9:32 AM CST
|
Updated Tue, Nov 3 2020 12:18 PM CST
Apple has laid down its final judgement on Bitcoins, and things are not looking good for iOS users who dabble in the crypto-currency. Today Apple removed the final Bitcoin wallet app from the App Store. The app was named Blockchain which was not the largest to get removed,but Apple axed it without warning.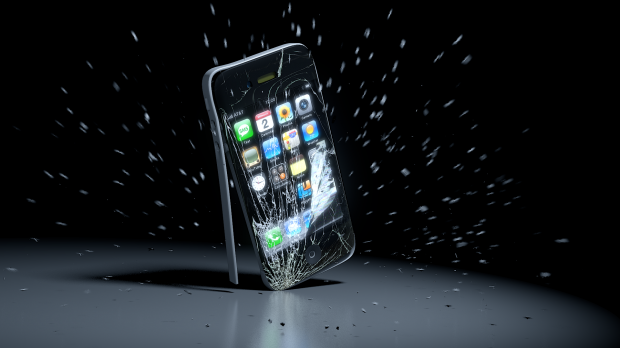 This caused a major uproar with iOS users who was using Blockchain as their Bitcoin wallet. The uproar has been so great that one Reddit user, u/round-peg, posted an offer to give a new Nexus 5 to the first five people who smashed their iPhones in rage over the Blockchain app being removed from the app store. As you would expect, smashed iPhone images soon began showing up. Blockchain says that Apple banned Bitcoin wallet apps because they felt that the crypto-currency threatened their own payment system, causing Apple to do what it does best, restrict its users. "The only thing that has changed is that bitcoin has become competitive to Apple's own payment system," said Blockchain.
Related Tags