Titanfall beta drawing major interest from excited PC gamers
The Titanfall video game has generated a high level of interest for PC gamers, and they want in on the beta!
Published Thu, Feb 6 2014 8:10 PM CST
|
Updated Tue, Nov 3 2020 12:18 PM CST
Respawn Entertainment isn't spilling the beans on how to get in on the Titanfall closed beta, only saying that details will be publicly shared in the near future. Beta testers will need to receive an access code before testing the game, and isn't solely for gamers that pre-ordered Titanfall.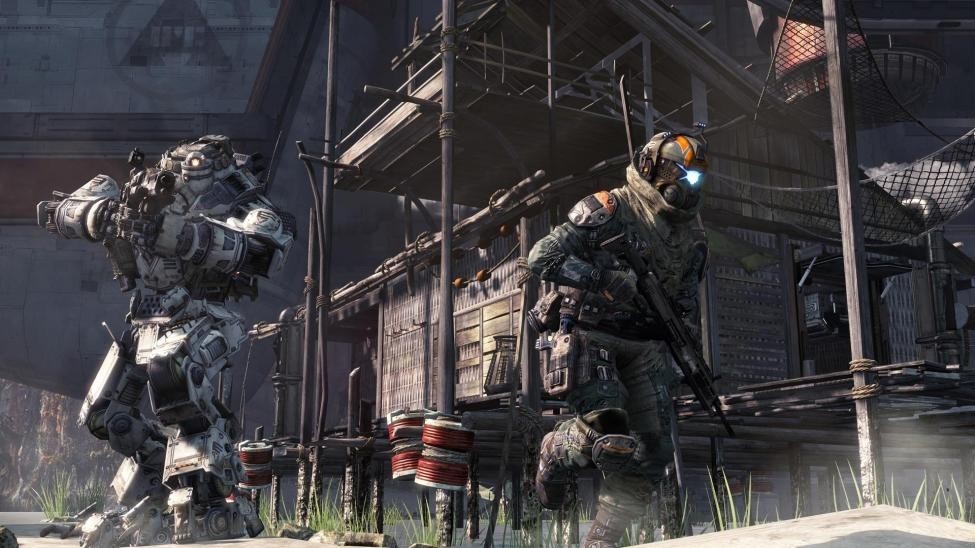 Titanfall will be available on the PC and Microsoft Xbox One game console, so Xbox 360 owners will be left out of the fun. It's unknown when Respawn will begin the beta, though it's rumored to start on Friday, February 14.
Expect the game to be released on March 11 in the United States, and days later for the rest of the world.
Gamers might purchase a few different games that seem appealing, but Titanfall is one of the more anticipated PC titles of 2014. Publisher Electronic Arts needs the Titanfall game launch to go smoothly, as a few of its recent high-profile game launches had issues and frustrated gamers.
Related Tags