NBC News reporter says smartphone, laptop hacked immediately in Sochi
Reporters now claim Russian government is immediately targeting their devices, as physical and cyber security is expected to be extremely tight.
Published Thu, Feb 6 2014 8:10 AM CST
|
Updated Tue, Nov 3 2020 12:18 PM CST
Journalists and guests attending the 2014 Winter Olympics shouldn't expect privacy, as a journalist with NBC News reported he was immediately hacked. The Russian FSB and cyber criminal groups are expected to take advantage of electronics, snooping and trying to steal personal information from visitors.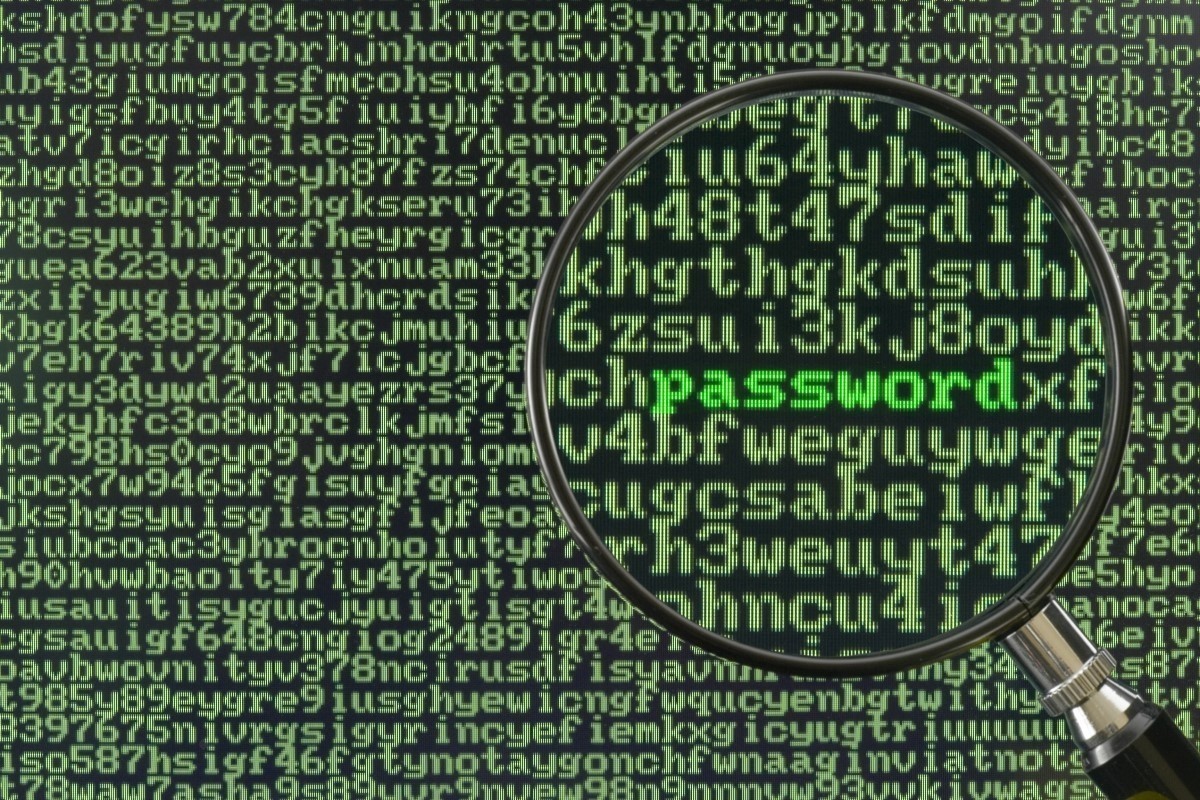 "It doesn't take long here for someone to try to tap into your laptop, cellphone or tablet," said NBC News' Richard Engel, reporting from Sochi, Russia. "In a minute, hackers were snooping around. The same thing happened with my cellphone - it was very fast and very professional."
Engel said it took less than 24 hours before his laptops and mobile phone were invaded from outside sources. For American citizens attending the Olympics, the U.S. State Department warns travelers that they shouldn't expect privacy anywhere they are in Russia.
There is a high-level of security in Sochi, because the Russian government is concerned of threatened attacks by Islamic extremists. However, spying on journalists and foreign visitors is more for intelligence gathering than physical security, analysts said last month.
Related Tags