Google Glass app can ID strangers, scan databases to identify them
Google Glass app can silently take photos of strangers, identify them by scanning online databases.

Published Thu, Feb 6 2014 4:31 AM CST
|
Updated Tue, Nov 3 2020 12:18 PM CST
An app for Google's wearable Glass device, NameTag, is capable of taking pictures of strangers' faces, scanning online databases, and coming back with a match.
Information on that person is then displayed in front of you on your Glass unit, in a very discrete manner. With Glass, you could scan someones face without them knowing, but it isn't just for creeps. It is useful for meetings and social gatherings, where you might not know someone - Glass can take care of it for you, snapping a photo and searching online databases (Facebook and the like). It will then display the information on that person, such as their name, position, company they work for, and so on.
Privacy concerns are there, but there are also cameras on virtually every corner, too.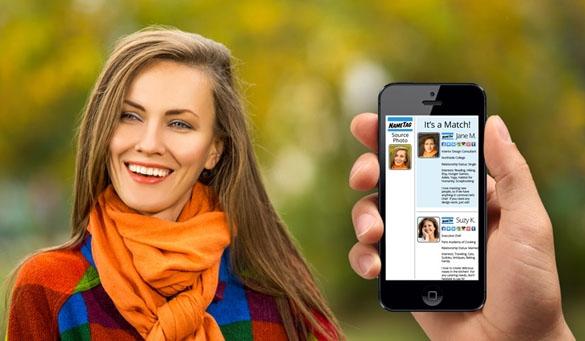 Related Tags