Russian government, cyber criminals will snoop on Olympic guests
During the 2014 Winter Olympics in Sochi, Russia, the Russian government and cyber criminals will have their way with visitors.
Published Wed, Feb 5 2014 6:05 PM CST
|
Updated Tue, Nov 3 2020 12:18 PM CST
As the world prepares for the 2014 Winter Olympic Games in Sochi, Russia, security concerns are rightfully focused more on preventing any types of terrorism. However, cyber security experts are worried about the great potential for Russian federal authorities to snoop on athletes, journalists, and visitors to the country throughout Russia.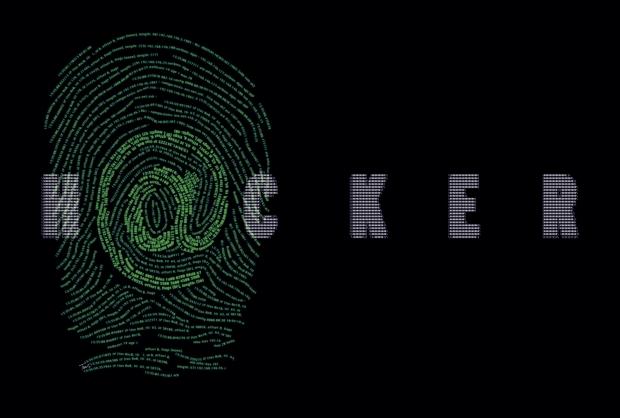 Both the Russian government, which gives wide-sweeping ability to spy on visitors, Russian cyber criminal groups also are expected to be active during the event.
"It's the same as during the Beijing Games - the host government, private enterprise and individuals pose a big threat to people traveling to the Sochi Games, in respect to monitoring conversations on cell phones and intercepting texts and e-mails," an Olympic security contractor recently noted.
The Russian Federal Security Service (FSB) will focus on snooping related to terrorist activity, mainly, but also can snoop on regular visitors - and the cyber criminals will focus on stealing personal data, passwords, and anything they can sell.
Related Tags