Gearbox Software announces last DLC pack for Borderlands 2
With Borderlands 2 approaching its 18th month on the market, its developer has announced the games final DLC pack.
Published Wed, Feb 5 2014 12:00 PM CST
|
Updated Tue, Nov 3 2020 12:18 PM CST
Borderlands 2 is one of the most popular games released in the last few years, and with a massive fan base that has continued to grow over the last 15 months, there's no wonder why Gearbox has continued to release DLC for the game. Unfortunately all good things must come to an end, and this morning the developer announced that the last DLC for Borderlands 2 will be released after its upcoming DLC on February 11th.
Next week, for $2.99, Borderlands 2 fans will get a new Head Hunter pack named Mad Moxxi and the Wedding Day Massacre. The DLC is focused around the two of the worlds big families and you have to play cupid. Moxxi will send you on a quest to obtain ingredients for love potion that will be used to unite the families. Shortly after the Moxxi DLC releases, the final DLC for Borderlands 2 will drop, and will be yet another Head Hunter pack titled Sir Hammerlock and the Son of Crawmerax. Some reports suggest that this could come as early as late March or Early April.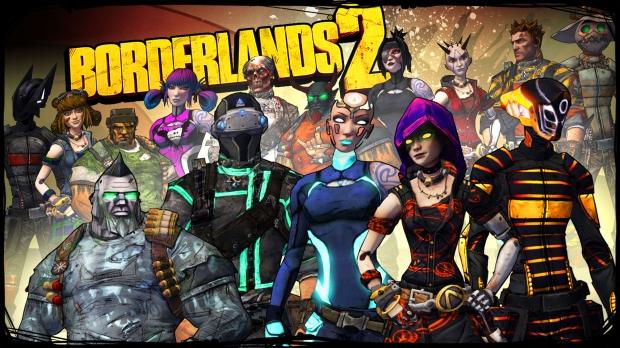 Related Tags