Canada spied on air travelers, privacy invasion is global battle
Canadian authorities secretly tracked visitors using Wi-Fi hot spots throughout the country.
Published Sun, Feb 2 2014 7:36 PM CST
|
Updated Tue, Nov 3 2020 12:19 PM CST
The Communications Security Establishment Canada, the NSA-like department north of the border, launched a trial program to monitor unsuspecting travelers using Wi-Fi in Canadian airports. The collected metadata provided Canadian authorities with a glimpse of user Internet browsing habits, friendships, political affiliation, and other private information.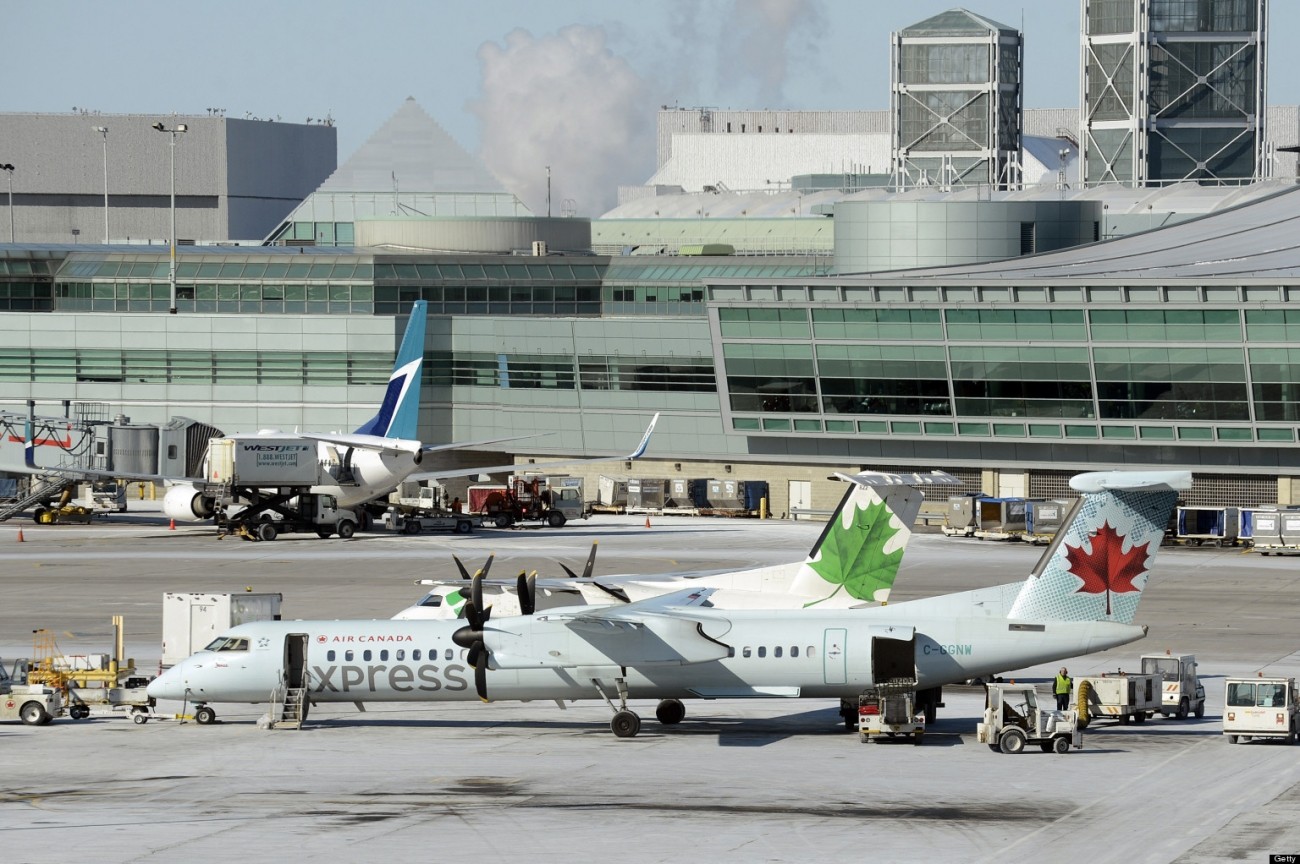 The leaked document indicated the "federal intelligence agency was then able to track the travelers for a week or more as they - and their wireless devices - showed up in other Wi-Fi 'hot spots' in cities" throughout Canada and in some U.S. airports. More alarming, the Canadian authorities could track travelers within its own borders at hotels, coffee shops, restaurants, train stations, and other public locations while they remained in the country.
The disclosure came from former NSA contractor Edward Snowden, after he accused mainly the NSA for wide-scale spying of U.S. citizens, foreign residents, and political leaders of other governments. Most of Snowden's spying revelations focused on the actions of the NSA, but Canada, England, and other nations also have used newer technologies to conduct surveillance.
Related Tags