Internet security, what security? Snowden speaks - overhaul time?
Snowden's revelations about the NSA could lead to a rebuild of the Internet.

Published Tue, Jan 28 2014 7:15 PM CST
|
Updated Tue, Nov 3 2020 12:19 PM CST
The 30-minute interview with NDR and Snowden is hot right now, which leads to the question - does the Internet need to be rebuilt, so that it better serves the people and their privacy?
Snowden brings up XKeyscore, which is capable of just about anything. The NSA can use this program to access you personally, or any of their targets, and track you across the Internet, and the world.
How the NSA utilizes XKeyscore is by building what Snowden calls a "fingerprint" of you. This fingerprint will lead them to any network activity you create, unique to you, and the NSA can find you anywhere - no matter what hoops you jump through to hide from them. This can include spoofing your IP, and all sorts of Internet magic.
Snowden scares us all by saying "I can track your username on a website on a form somewhere, I can track your real name, I can track associations with your friends and I can build what's called a fingerprint which is network activity unique to you which means anywhere you go in the world anywhere you try to sort of hide your online presence hide your identity, the NSA can find you".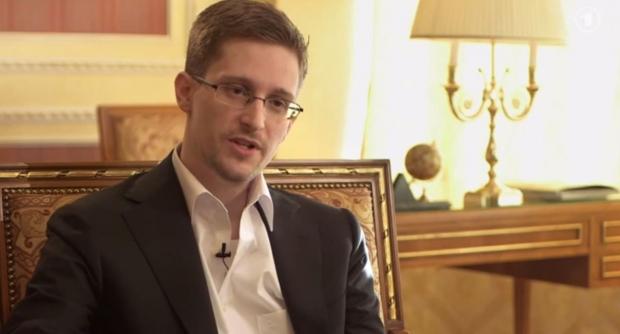 Related Tags