Edward Snowden says he's not a traitor, asks who he betrayed?
Edward Snowden never betrayed anyone, all he has done has shown the people what is already happening.

Published Tue, Jan 28 2014 6:41 PM CST
|
Updated Tue, Nov 3 2020 12:19 PM CST
During Edward Snowden's sit down with German TV station NDR, he had quite a few things to say. One of these was asking the question, "if I am a traitor, who did I betray?"
He says "I gave all of my information to the American public, to American journalists who are reporting on American issues. If they see that as treason I think people really need to consider who do they think they're working for. The public is supposed to be their boss, not their enemy".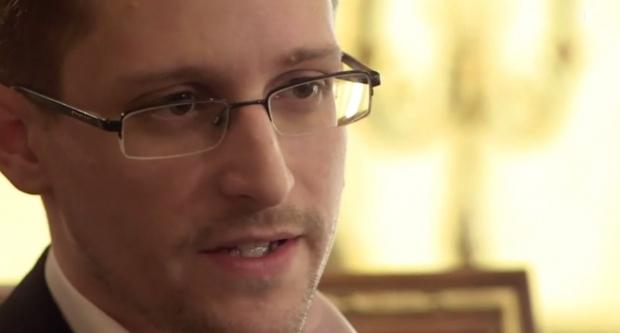 Anything you do electronically, whether you're buying bombs, or coffee, is tracked - for no reason other than the government wanting all data, 24/7. As he said "the public is supposed to be their [the government] boss, not their enemy".
Related Tags