Next-gen consoles already maxed out with The Witcher 3
The Witcher 3 is "fairly close" to the limits of power available in the Xbox One and PS4.

Published Mon, Jan 27 2014 8:01 PM CST
|
Updated Tue, Nov 3 2020 12:19 PM CST
The Xbox One and PlayStation 4 were never super powerful to begin with, but has that power already been tapped out? It would seem so, according to CD Projekt Red CEO, Marcin Iwinski, the studio behind The Witcher 3: Wild Hunt.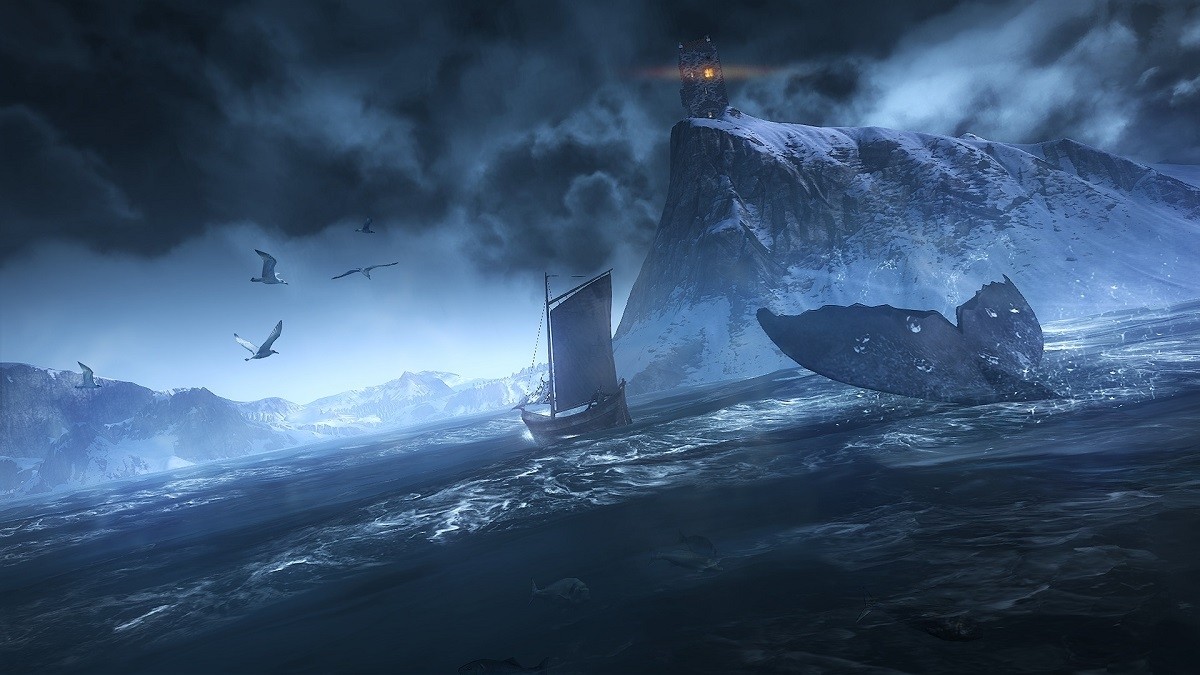 Iwinski talked with IGN, where he said: "There is a lot of power in these machines, and I don't want to say we're using them to their capacity, but we're fairly close to doing so". He continued: "So we've spent a lot of time with these machines, and it's been a great experience across all three platforms. On the old platforms, namely the Xbox 360 and PS3, we probably would have had to sacrifice nearly half of our vision".
The reason the developer was able to squeeze the PS4 and Xbox One to their limits, is because the studio stopped working with the Xbox 360 and PS3 over two years ago. Due out later this year, The Witcher 3: Wild Hunt will hit the PS4, Xbox One and PC.
Related Tags