Apple says it's a 'waste of energy' merging OS X and iOS
Apple's Paul Schiller talks about merging iOS and OS X, saying it would be a "waste of energy"

Published Sun, Jan 26 2014 1:25 AM CST
|
Updated Tue, Nov 3 2020 12:19 PM CST
Paul Schiller, Apple's Senior VP of Worldwide Marketing, talked with MacWorld when the Mac turned 30 just a few days ago, where he had some interesting things to say about the OS X and iOS worlds merging.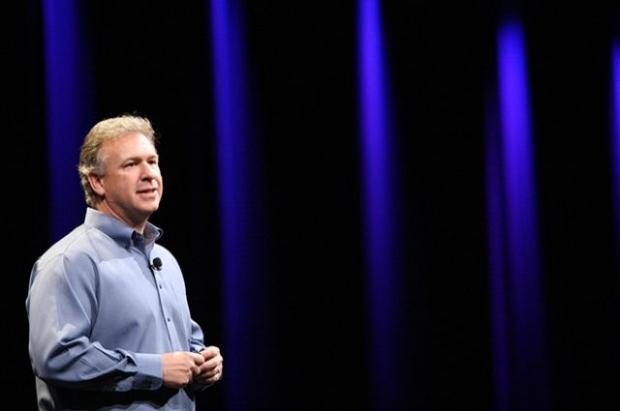 He said: "We don't waste time thinking, 'But it should be one [interface!]' How do you make these [operating systems] merge together?' What a waste of energy that would be". Apple's head of software, Craig Federighi, chimed in with: "The reason OS X has a different interface than iOS isn't because one came after the other or because this one's old and this one's new. Instead, it's because using a mouse and keyboard just isn't the same as tapping with your finger".
Federghi continued: "You don't want to say the Mac became less good at being a Mac because someone tried to turn it into iOS. At the same time, you don't want to feel like iOS was designed by [one] company and Mac was designed by [a different] company, and they're different for reasons of lack of common vision".
So it looks like we shouldn't expect a touch-based Mac anytime soon - at least not with iOS being involved at all.
Related Tags