Foxconn executives want millions in kickbacks, arrested instead
A number of Foxconn executives have been arrested related to bribery charges after company CEO launched an internal investigation.
Published Thu, Jan 23 2014 4:24 AM CST
|
Updated Tue, Nov 3 2020 12:19 PM CST
Hardware manufacturer Foxconn has more egg on its face after the Taiwanese police have arrested at least 12 current and former Foxconn executives for bribery-related charges. Companies interested in becoming a Foxconn supplier, all iPhone parts suppliers were required to offer up at least 2.5 percent in bribes to secure the deal.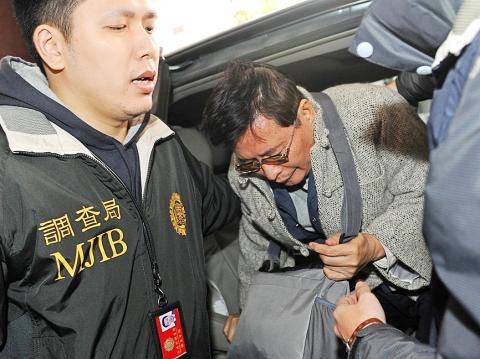 CEO Guo Taiming launched an investigation which led to police investigations in China and Taiwan, with executives leaving China and heading back to Taiwan.
"Foxconn holds our company, our employees, and our suppliers to the highest standards in responsible business practices and the results of our internal audit have driven a number of enhancements to our company's procurement process policies to ensure to ensure that such violations cannot be repeated," a Foxconn spokesperson told the media.
Foxconn produces products for Apple, BlackBerry, Sony, Nintendo, and other major electronics manufacturers - and has been plagued by issues relating to employee pay, poor work environment, and mass suicides in its factories.
Related Tags