Facebook tweaks news feed algorithm to push more link post your way
Facebook limiting the number of text-based post you see from pages, and increasing the number of link, video, and photo post that appear on your feed.
Published Wed, Jan 22 2014 12:15 PM CST
|
Updated Tue, Nov 3 2020 12:19 PM CST
This morning Facebook announced that it has made changes to the algorithm that is used to determine which content to display on your news feed. The tweaks are designed to show users less text only post from pages they like but will increase the number of link-based and photo-based updates users see from their favorite pages.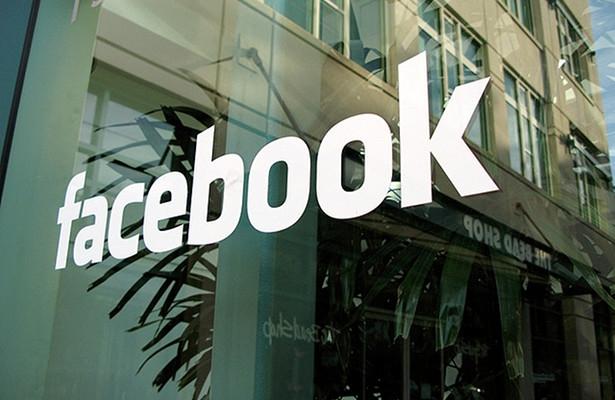 Facebook says that while this will decrease engagement on page updates that are just plain text, pages that frequently share links, videos and images will see an boost in engagement. Facebook admits that it is quite hard to judge what its users really want to see more of on their news feed, but it added that "In general, we recommend that you use the story type that best fits the message that you want to tell - whether that's a status, photo, link or video."
Related Tags