Ford partners with universities to develop autonomous car research
Ford will work with Stanford University and MIT, developing new autonomous vehicle technology.
Published Wed, Jan 22 2014 11:18 AM CST
|
Updated Tue, Nov 3 2020 12:19 PM CST
Automaker Ford will team up with researchers from Stanford University and the Massachusetts Institute of Technology (MIT), hoping to overcome the "technical challenges" currently facing autonomous vehicles.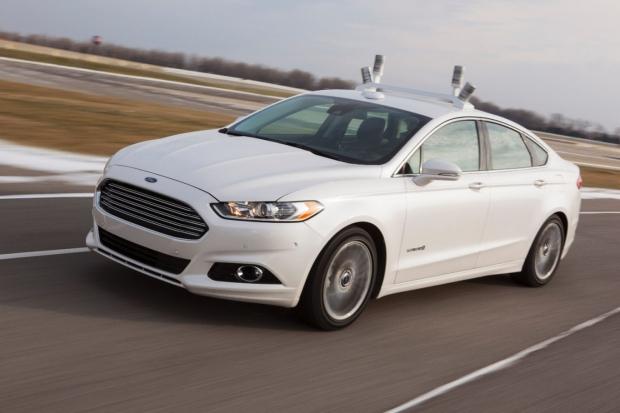 "To deliver on our vision for the future of mobility, we need to work with many new partners across the public and private sectors, and we need to start today," said Paul Mascarenas, Ford Chief Technical Officer, in a statement. "Working with university partners like MIT and Stanford enables us to address some of the longer-term challenges surrounding automated driving while exploring more near-term solutions for delivering an even safer and more efficient driving experience."
Automated driving research is a major initiative among auto manufacturers, and partnering with two of the top universities in the country will help Ford. Specifically, the company will work with Stanford to develop sensor able to accurately see around obstacles, in an effort to try and develop a vehicle with "common sense."
During CES 2014, autonomous vehicles continued to receive a warm welcome from attendees, as each year autonomous technologies are spotlighted.
Related Tags