Rust, from the studio behind Garry's Mod, is doing very well
Facepunch Studios' Rust, is selling quite well.

Published Wed, Jan 22 2014 5:25 AM CST
|
Updated Tue, Nov 3 2020 12:19 PM CST
Facepunch Studios, formed by the creator of Garry's Mod, Garry Newman, has seen success in its latest game, Rust. Over the years, Garry's Mod has been a runaway success, selling over 3.5 million copies.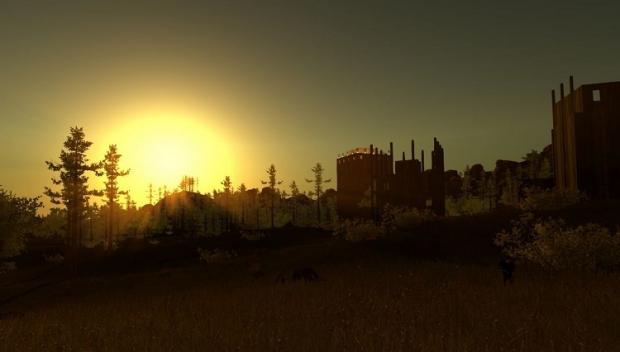 Rust, has sold close to 40% of that, in a much smaller amount of time. Newman chimes in: "We never, ever expected anything to dwarf GMod's success. We can't really believe it." Facepunch Studios now employs 15 people, and is working on varying projects. If you haven't heard of Rust, you might want to check it out.
Rust's world is one that you are very player-versus-player, where you just have to "simply survive." Rust gamers have to be careful, as there are no rules within the world of Rust, so anyone, and everyone is an enemy. You'll be capable of crafting items, building fires, avoiding wildlife, and creating food in order to survive the world.
Related Tags