Xbox One Kinect doesn't work on PCs, according to Microsoft
The Microsoft Xbox One Kinect will not connect directly to the PC.
Published Tue, Jan 21 2014 3:21 PM CST
|
Updated Tue, Nov 3 2020 12:19 PM CST
Microsoft has confirmed PC users will need a special version of the Kinect, as the Xbox One edition won't ship with a USB adapter so it can be connected to a PC. Instead, Microsoft made sure to include a proprietary connector unable to connect into a PC, and there are no immediate plans to release an adapter.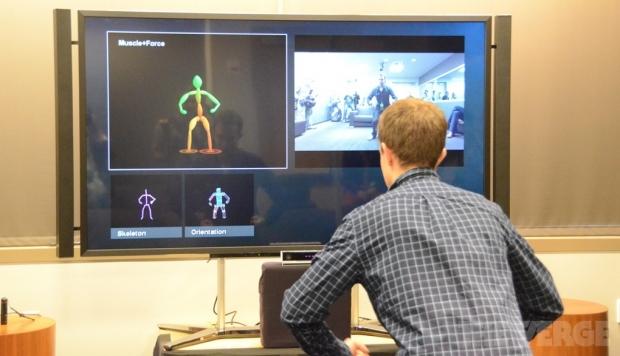 "The Kinect for Xbox One Sensor will not have an adapter that allows it to plug into a computer," a Microsoft spokesperson told tech journalists. "... the new generation Kinect for Windows sensor will connect to computers using a standard USB3 port. The new generation Kinect for Windows sensor will be a fully tested, licensed, and supported Kinect experience on Windows."
The original Xbox 360 Kinect shipped with an adapter so the system could plug into a regular USB port or use power from a power outlet - and hackers were able to turn the adapter into a tool to test out the Kinect's power - as it was a cheaper 3D camera than other alternatives.
It's an interesting move from Microsoft, as the company wants Windows-based developers to use the Kinect for next-generation, third party programs.
Related Tags