During the DLD conference in Germany, WhatsApp CEO, Jan Koum, shared some exciting news with attendees about the messaging app's usage numbers. WhatsApp now has more than 430 million monthly active users, which makes it the worlds largest messaging app by leaps and bounds.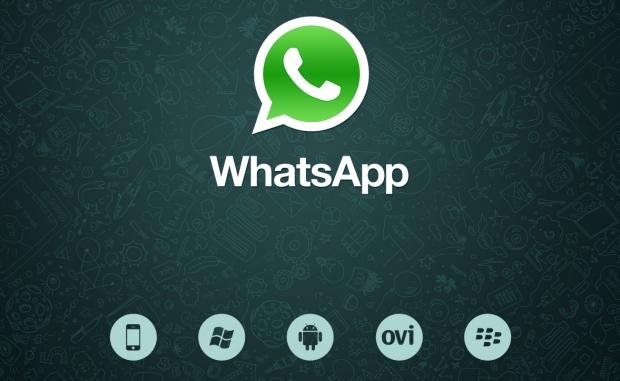 More importantly though are the number of messages sent every day on the service. More than 36 billion outbound messages are sent in a day while 18 billion inbound messages are received each day. That equates to 50 billion text messages sent over WhatsApp each and every day. To put that into perspective, that is more messages sent each day than all SMS messages on every carrier world wide in a 24 hour period.
With many of the largest mobile carriers still charging fees for a set amount of text messages every month, WhatsApp is now the biggest competition in the SMS realm for every wireless carrier in the world. Most of my friends as well as almost everyone I know uses WhatsApp on a daily basis, and many who use it as their sole text messaging platform. With growth like this, I feel that there is no stopping WhatsApp and if the company can released a PC version as well, the sky is the limit on how far WhatsApp will go!