Chinese government shows off its own Linux-based operating system
The computer industry in China remains extremely complicated, as the Chinese government recently funded an operating system project based off Linux.
Published Sat, Jan 18 2014 7:57 AM CST
|
Updated Tue, Nov 3 2020 12:19 PM CST
The Chinese government has unveiled its own custom software, the China Operating System (COS), which is aimed at competing against Microsoft Windows and Apple OS X. Based off Linux, COS is a government-funded OS co-designed by the Shanghai Liantong Network Communications Technology and the China Institute of Software at the Chinese Academy of Sciences (ISCAS).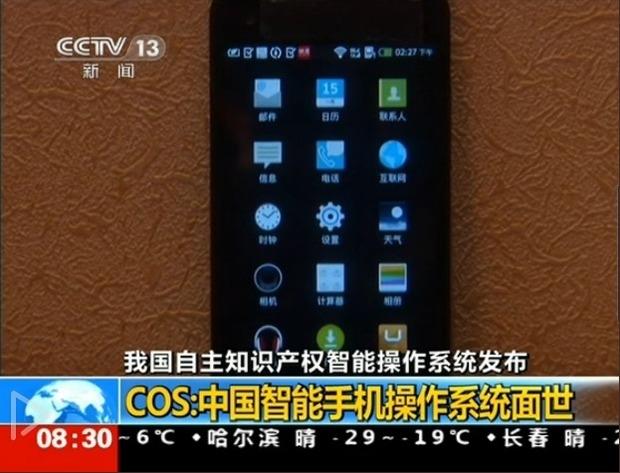 The OS clearly mimics the Linux-based Google Android operating system, which is extremely popular on smartphones and tablets.
Open source software isn't as prevalent in China, where the government wants to have better control of computer software. Other open source initiatives struggled to take off in China because user interface, input methods, application support, and speech recognition haven't been able to keep up with the demands of the country's estimated 564 million Internet users.
(Image: CCTV News)
Related Tags