Tetris is making a comeback, will be released on the Xbox One and PS4
You might remember a small game called Tetris? Yeah, thought so - well, it's coming to the PS4 and Xbox One.

Published Fri, Jan 17 2014 4:33 AM CST
|
Updated Tue, Nov 3 2020 12:19 PM CST
The amount of hours I pumped into Tetris as a kid, all those missed achievements that we have now, well, it's making a comeback. Ubisoft has reminded us how old we all are, by making us remember that Tetris is to soon turn 30 years old.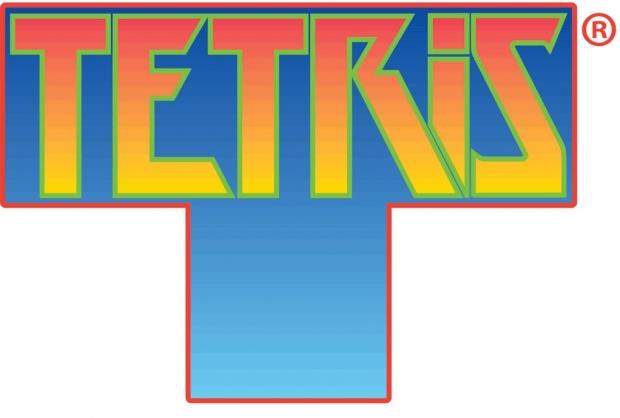 This has led to Ubisoft announcing it has secured the rights to make a new series of Tetris games that will be released on the Xbox One and PS4. Managing Director of The Tetris Company, LLC, Henk B. Rogers, has said: "I am 100% sure they will develop one of the best versions of the Tetris game ever." Ubisoft's co-founder and CEO, Yves Guillemot, chimed in with: "We're very excited to start working with this world-renowned brand, and can't wait to combine Ubisoft's expertise and all the capacities of next-gen consoles to create an exciting new Tetris experience for fans."
Related Tags