Valve holds all the keys to its partners shipping Steam Machines
Valve won't let its partners ship Steam Machines until SteamOS, Steam Controller are primed and ready to go.

Published Thu, Jan 16 2014 7:33 AM CST
|
Updated Tue, Nov 3 2020 12:19 PM CST
It should be obvious by now, but Valve will not be allowing any of its partners to ship their Steam Machines until it has its SteamOS and Steam Controller ready to go.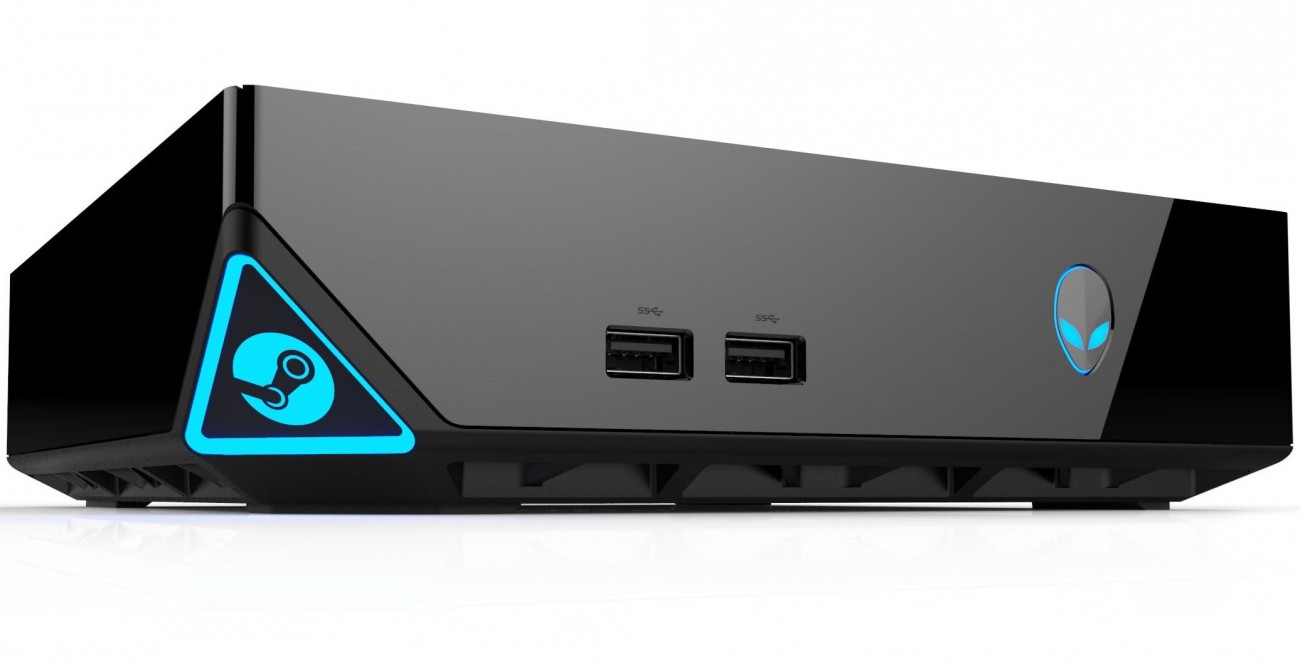 The news comes courtesy of an interview with iBuyPower's Marketing Manager, Ricky Lee, on Slashgear. Valve states: "In very simple terms, you need a license to redistribute our proprietary Steam Client, whether on its own or whether as part of SteamOS, and you need a license to use any of our trademarks in a commercial context. That includes, without limitation, using the Steam symbol and terms like Steam, SteamOS and Steam Machine in any of your commercial communication, whether from product design, advertising or PR. And unless you are a licensee, you should not publicly suggest any connection to Valve or Steam."
This means that no matter what company wants to launch a Steam Machine, even if it wanted to launch one tomorrow, it cannot without the complete approval of Valve. This means we have to wait until SteamOS and Steam Controller are ready to go, before we see any Steam Machine action - and that's okay with me.
Related Tags