Weekly Giveaway: Win one of five Seagate 600 Pro 200GB SSDs (Global)
Time for another giveaway - Seagate 600 Pro SSDs, one per week for five weeks!

Published Wed, Jan 15 2014 10:57 AM CST
|
Updated Tue, Apr 7 2020 11:41 AM CDT
We have teamed up with Seagate who is giving away five of its 600 Pro 200GB solid state drives! We will giveaway one 600 Pro 200GB SSD drive every week for five weeks until February 19th, 2014.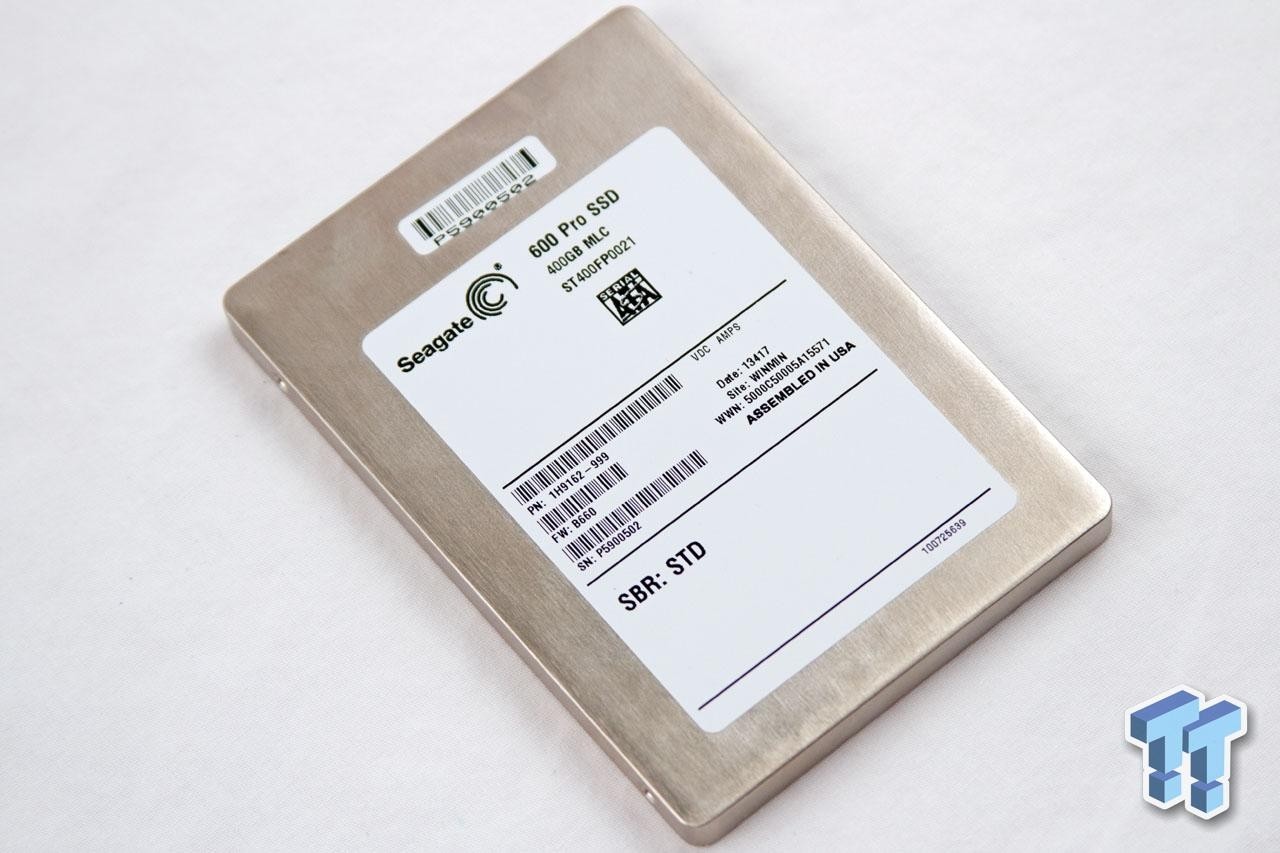 Best-In-Class SSD Performance Efficiency
The Seagate 600 Pro SSD delivers ultra-fast performance - maximizing IOPS/watt value while reducing energy costs. Designed for low power consumption, these drives also automatically adjust power usage based on workload I/O levels, which means lighter workloads use even less power.
Built-in Seagate Advanced Media Management technology increases read-performance by detecting data patterns and optimizing placement for rapid access.
- Average of 10K IOPS/W (measured at 50% writes)
- High random R/W IOPS: up to 85,000/30,000 (6Gb/s SATA interface speed)
Rules and Conditions
Step 1 - Like TweakTown's Facebook Fan Page at http://www.Facebook.com/TweakTown. Your like will be confirmed.
Step 2 - Like Seagate's Facebook Fan Page at http://www.Facebook.com/seagate. Your like will be confirmed.
Step 3 - Like and Share this post!
Step 4 - Make any comment on the same post!
Step 5 - Sit back and hope you are a winner - good luck!
Disclaimer
This promotion is in no way sponsored, endorsed or administered by, or associated with Facebook. You understand that you are providing your information to TweakTown and not to Facebook. The information you provide will only be used for selecting and contacting a winner.
- Giveaway runs from January 15, 2014 until February 19th, 2014 at 9:00am GMT +8:00 - no entries will be taken into consideration after that time.
- If you are a winner, you will be asked to provide your full name, address and telephone number for shipping via Facebook message. These details will only be provided to the company participating in this giveaway. If you do not claim your prize within two weeks, it is forfeited.
- For this weekly prize, anyone in the world can enter. You don't pay the shipping charges, but you are responsible for any taxes.
(note pictured drive is 400GB, the prize is the 200GB model)
Related Tags