Critics expect Pres. Obama to fix high-profile NSA snooping issues
The NSA has been heavily criticized from citizens and government leaders after high-profile snooping incidents.
Published Wed, Jan 15 2014 3:44 AM CST
|
Updated Tue, Nov 3 2020 12:19 PM CST
The National Security Agency (NSA) is undergoing internal reform following former contractor Edward Snowden's public disclosure of numerous sneaky NSA actions. President Barack Obama plans to announce his changes to the NSA later this week, including enhanced security measures to make it harder for someone else to have access to such a large amount of information - and store or share it - with unauthorized recipients.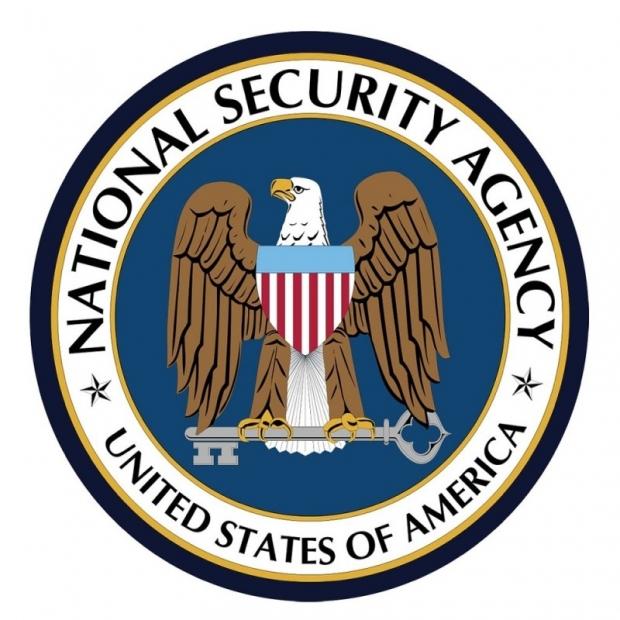 Obama will also meet again with Silicon Valley tech leaders that have been bombarded with information requests from the NSA and other government agencies - a tactic that overburdens the companies and hurts trust among customers and potential investors.
Mass surveillance reportedly doesn't work, and only infringes on Internet and privacy rights, according to a growing number of groups, including the American Civil Liberties Union (ACLU). In a blog post, the group shared studies indicating the wide-scale NSA phone metadata program simply doesn't work when trying to collect information to prevent terrorism. The ACLU also believes Snowden should be granted immunity so he can return to the United States without fear of facing prosecution related to theft of government property and espionage.
Related Tags