Alien: Isolation is what an Alien game should be, survival horror
Take a look at this 7-minute gameplay video of Alien: Isolation, a new survival horror Alien game.

Published Tue, Jan 14 2014 6:30 AM CST
|
Updated Tue, Nov 3 2020 12:19 PM CST
After all of the disappointment Gearbox Software served up with Aliens: Colonial Marines, most gamers would not want to even hear the words "Aliens" and "game" in the same sentence, well, that is, until now.
Alien: Isolation is a completely different step in the Aliens-themed game direction, one that takes the Ridley Scott movie 'Alien', versus James Cameron's 'Aliens'. It's a survival horror game versus a first-person shooter, where you play Ellen Ripley's daughter, Amanda. In Alien: Isolation, there is no shooting, there is no crazy action, it's a survival horror game first and foremost.
Creative Assembly, the studio behind Alien: Isolation, has done some great work on the graphics engine, and especially the lightning - something you can get a taste of in the above videos. Alien: Isolation is due in fall 2014 on the Xbox One, Xbox 360, PS4, PS3 and PC.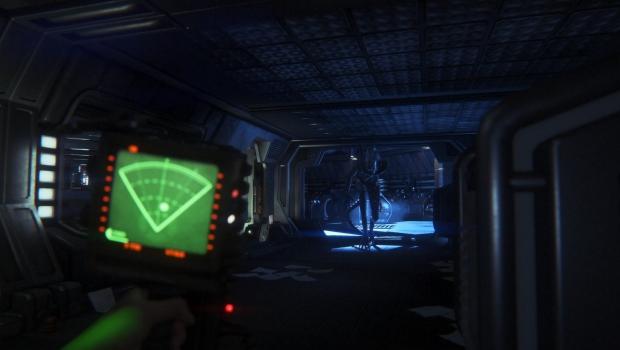 Related Tags