Apple's iWatch will start the wearable market frenzy, says analyst
Analyst says that when Apple launches its iWatch, that is when the wearable computing market will really take off.

Published Tue, Jan 14 2014 7:27 AM CST
|
Updated Tue, Nov 3 2020 12:19 PM CST
The wearable devices market isn't even lukewarm yet, and if we listen to what Cantor Fitzgerald analyst, Brian White, has to say - then it won't get hot until Apple launches its rumored iWatch.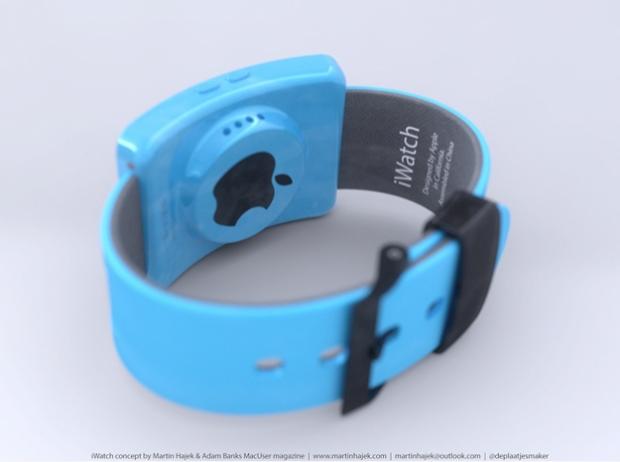 The analyst wrote in a note to investors on Monday morning: "In our view, the unveiling of useful wearable technology products that focused on the wrist (i.e., fitness bands, smartwatches) at this year's [CES] show brought legitimacy to the wearable space. That said, we believe it will take Apple's launch of the anticipated 'iWatch' to drive a more meaningful adoption rate."
Before Apple even hits the market with its wearable device, countless other companies are getting strapped onto consumers' wrists. Is Apple too late to the game? Or will it truly spark up when the iPhone maker enters the room with a wearable device?
Related Tags