Project CARS sees 7 minutes of gameplay video
Team VVV throws up a 7-minute gameplay video of its upcoming Project CARS title.

Published Tue, Jan 14 2014 1:25 AM CST
|
Updated Tue, Nov 3 2020 12:19 PM CST
Team VVV has teased the world with a new 7-minute gameplay tease of its upcoming Project CARS, which includes some commentary from a team member that has been following, and playing the driving game since 2011.
The guy in the video uses a decent racing wheel, and uses a small picture-in-picture which shows off just how the game reacts to the steering wheel. The video shows off the newly released Brands Hatch track, and also includes shots from the first-person perspective, which can look hyper realistic at times.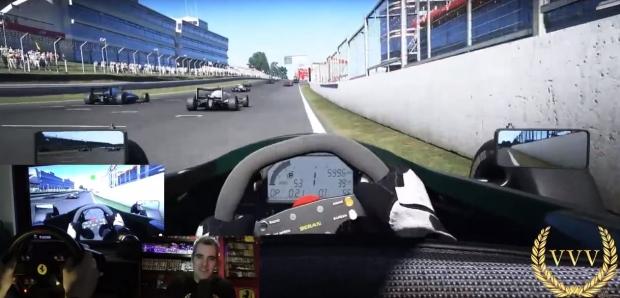 The game is being played on a high-end PC with all of the graphic bells and whistles cranked to maximum. Of course, this title is still in early development, so it should only get better from here. Project CARS should be released later this year on the Xbox One, PS4, Wii U and PC.
Related Tags