Point-of-sale malware isn't new, and will only get worse
Malware targeting point-of-sale machines isn't new, and will only continue to evolve in sophistication.
Published Mon, Jan 13 2014 2:03 PM CST
|
Updated Tue, Nov 3 2020 12:19 PM CST
The Target data breach that affected more than 70 million customers was caused by malware unknowingly installed on point-of-sale (POS) machines at the company's retail stores. It's unknown how the malware infected the cash registers, and was safely removed within hours of being discovered - but the damage was clearly done.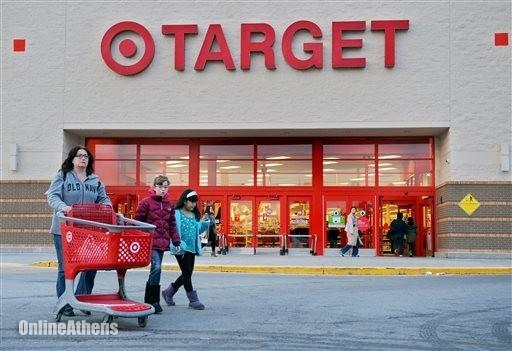 "Clearly we are accountable and we are responsible - but we are going to come out at the end of this a better company and we are going to make significant changes," said Gregg Steinhafel, Target CEO, during a recent interview with journalists.
Target, Neiman Marcus, and other companies need to become more proactive in their efforts to prevent attacks targeting in-store POS systems. Cyber criminal groups are constantly on the prowl for security vulnerabilities they can target while stealing information and POS malware is a tactic that yields a large amount of information before being detected.
Related Tags