Swatch, the swiss watchmaker, isn't worried about smartwatches
Swiss watchmaker Swatch, is not afraid about fighting off smartwatches with real watches.

Published Sat, Jan 11 2014 9:29 PM CST
|
Updated Tue, Nov 3 2020 12:19 PM CST
CES 2014 - We are moving into a world dominated by wearable computing as the days continue, with wearable devices being a massive bullet point for this year's Consumer Electronics Show, but what about traditional watches, and their watchmakers?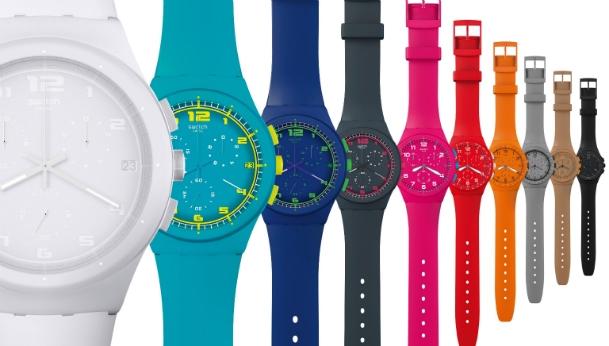 Swatch, an uber famous Swiss watchmaker isn't concerned one bit. Swatch Chief Executive, Nick Hayek, talked with Reuters, where he said: "If people who never used to wear anything on their wrist start wearing a so-called smartwatch, then we certainly can convince them quickly to try wearing a beautiful watch instead."
But, does Swatch plan on making smartwatches? Not anytime soon, with Hayek adding: "We have all the know-how but we do not want to build up stock of technology bombs people won't want to buy." Smartwatches haven't hit the big time yet, but could we see a big change moving into the New Year?
Related Tags