Google's X team meets with US regulators who oversee medical devices
Is Google preparing to enter the operating room? Could we expect more doctors with Glass?

Published Sat, Jan 11 2014 3:24 AM CST
|
Updated Tue, Nov 3 2020 12:19 PM CST
The Google X team has met with the FDA's medical device team, with the FDA staff involved in the meeting specializing in devices that target the eyes and heart, and one of the three Google X team members being Brian Otis, who holds a patent on a wireless contact-lens biosensor.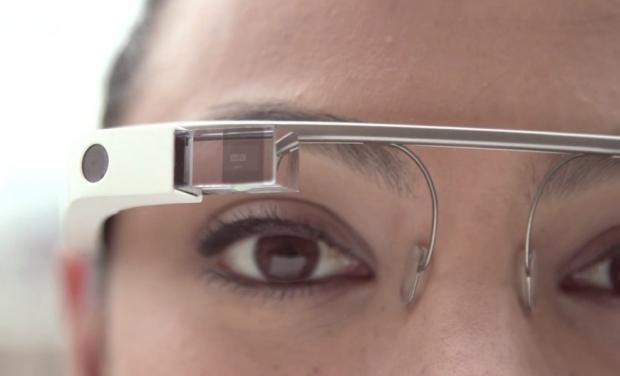 The FDA classified the meeting with the Google X team as a "meet and greet," so we probably won't know what they actually talked about. We do have something to take away from this: Google met with the FDA, which would lead us to believe the Mountain View-based search giant is looking to move into the medical field, with Glass maybe?
Related Tags