Microsoft considered making the Xbox One an all-digital console
The Xbox One nearly didn't have a disc drive, could've been an all-digital console.

Published Thu, Jan 2 2014 10:29 PM CST
|
Updated Tue, Nov 3 2020 12:19 PM CST
Microsoft Studios' boss, Phil Spencer, spoke with OXM, stating that the company spun the idea around the office of an all-digital "purely disc-less console" right up to the middle of last year - months before the Xbox One was released to the public.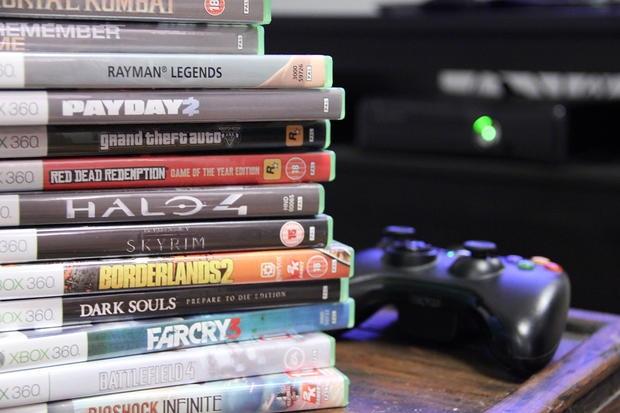 He explained: "Obviously, after the announcement and E3, there was some feedback about what people wanted to change. There was a real discussion about whether we should have an optical disc drive in Xbox One or if we could get away with a purely disc-less console, but when you start looking at bandwidth and game size, it does create issues. So we decided - which I think was the right decision - to go with the Blu-ray drive and give the people an easy way to install a lot of content. From some of those original thoughts, you saw a lot of us really focusing on the digital ecosystem you see on other devices - thinking of and building around that."
I think it would've been an interesting move, but for gamers with slow Internet connections (like myself) it would've caused even more pain.
Related Tags