Watch Dogs' engine was originally built for a racing title
The engine that powers Watch Dogs was originally built for a racing game.

Published Fri, Dec 27 2013 9:34 PM CST
|
Updated Tue, Nov 3 2020 12:19 PM CST
If you've seen any of the previous videos of Watch Dogs, you'll know it's one gorgeous looking game - but did you know the engine behind it was originally made for a driving game?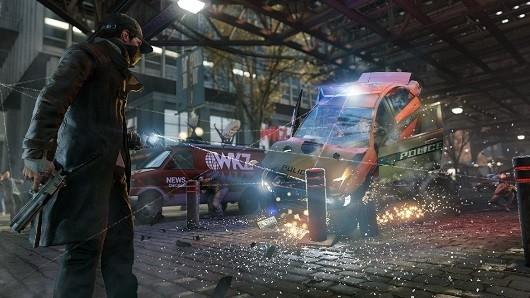 Ubisoft North America President, Laurent Detoc, talked with IGN, where he said: "They were working on a driving engine, working on something. We had the Driver license. This was years ago. Then we were thinking, 'no, this is not the way we want to go with a driving game,' so we canceled that and restarted. It's not like Watch Dogs started as Watch Dogs. The Watch Dogs project was initially another game."
Detoc also said that parts of the engine for the previous title, were then spun into Watch Dogs once the team reshuffled and added a new creative director to the project. The developer then began working on another driving game, so that project was cancelled. Detoc added: "What happens is that a game gets canceled, and then you take pieces of that game to make a new one. We could have had another driving engine from another team in another place, and then it would have been used by the Watch Dogs team."
Related Tags