RumorTT: GTA V to be released on the PC early next year
GTA V rumored to hit the PC early next year, with an announcement to happen very soon.

Published Mon, Dec 23 2013 11:21 PM CST
|
Updated Tue, Nov 3 2020 12:19 PM CST
I know, I know, we've posted so many rumors about Grand Theft Auto V hitting the PC, but we can't just stop because what if one of them is true? This one seems to have more credit, but of course, here's some salt - use it wisely.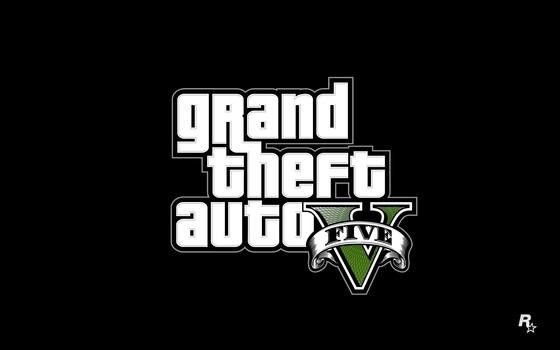 The latest rumor is courtesy of a couple of Amazon customer service representatives, who have said GTA V is coming out in March next year. According to the Amazon support reps, GTA V will hit the US on my birthday: March 12. One of the Amazon reps said that the announcement of GTA V hitting the PC will happen on 12/24. If this is true, we should hear something in the next 24 hours.
Related Tags