Acer shows off a 20-inch touchscreen monitor for $199
Acer unveils a new 20-inch touchscreen-capable monitor, which costs just $199.
Published Mon, Dec 23 2013 1:27 AM CST
|
Updated Tue, Nov 3 2020 12:19 PM CST
The new Acer FT200HQL 20" touchscreen monitor is an appealing choice for consumers that want an affordable monitor to utilize a customized computing experience from touch technology.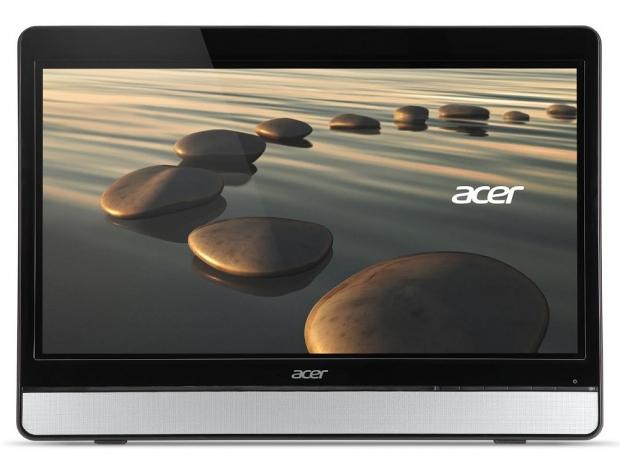 It's a relatively small monitor considering the current market of choices, but should be great for casual use. The high-­definition LED monitor has a 1600x900 native resolution, along with dual speakers, VGA port, and two HDMI ports. Although it can be mounted to the wall, the FT200HQL provides 10­90 degrees tilt, so it can be used as a true touch surface.
"The Acer FT200HQL is a great choice for consumers or small businesses wanting an affordable and compact touch display for making the most of Windows 8 touch capability," noted Frank Chang, Acer America Director of Product Management, in a statement. Acer's FT200HQL is available now with a $199 MSRP.
It is expected that touchscreen monitors will become more popular in 2014, as a growing consumer base becomes familiar with using touch technology. Microsoft Windows 8 and 8.1 aren't as popular when compared to Windows XP or Windows 7, but touch features truly can be a fun and useful play thing.
Related Tags