Soma, from the developers of Amnesia, sees a new trailer
From the developers of Amnesia, we have Soma, with a new trailer.

Published Fri, Dec 13 2013 4:42 AM CST
|
Updated Tue, Nov 3 2020 12:19 PM CST
Amnesia was considered one of the scariest games of all time, so the anticipation for Frictional Games' next title, Soma, is sky high. Most people haven't heard about it, but there's a new trailer out for the game, below.
Nothing really happens in the trailer, but it shows the world that Soma is set in: the PATHOS-2 research facility. It looks like a blend of Aliens, Dead Space and Amnesia, which sounds great to me. But, unfortunately, Soma isn't coming until 2015 - but it will be hitting the PS4, Windows PC, Mac and Linux when it does.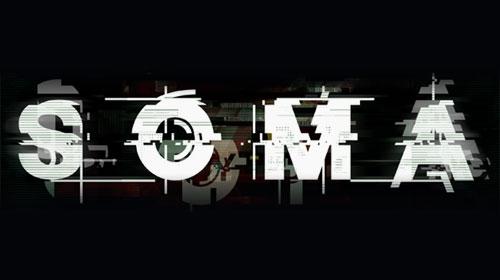 Related Tags