If you have ever ready any of my articles here at TweakTown that involve multimedia streaming, you know that I regard Plex as the best media streaming server and app combo out on the market today. You can imagine my excitement when Google announced this morning that Plex has finally made its way onto the Chromecast along with ten other third-party apps.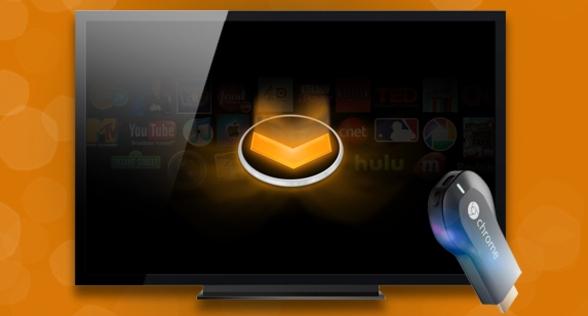 "I'm happy to tell you that over the last few months, we've been working closely with Google to bring Plex to the Chromecast," said founder Elan Feingold. "It's an honor for us to be among the first handful of apps on the device, and it's been great working with Google - we've never met a smarter or more energetic group of people to work with."
For those of us with substantial libraries being served up by Plex, this news is great, and the the addition of other apps such as Songza, Red Bull.TV, Revision 3, and Avia make Chromecast an even more affordable streaming device for anyone. With today's additions, Google has shown that it fully intends to support Chromecast well into the future, and now lets hope to see a Spotify, Vimeo, Amazon Instant, and Redbox Instant join the party soon. Read my full review of Google's Chrome cast here, and check out the full list of apps that were added today below.
Songza

Vevo

Plex

Red Bull.TV

Revision 3

PostTV

Viki

BeyondPod

RealPlayer Cloud

Avia