NSA spies on virtually every cellphone users' location, everyday
The NSA collects an astounding 5 billion cellphone location records... everyday.

Published Thu, Dec 5 2013 1:36 AM CST
|
Updated Tue, Nov 3 2020 12:19 PM CST
This shouldn't come as a surprise to you, especially if you read TweakTown, as we try to cover the Edward Snowden leaks as they break. Well, the latest news is being reported by The Washington Post, and its a doozy.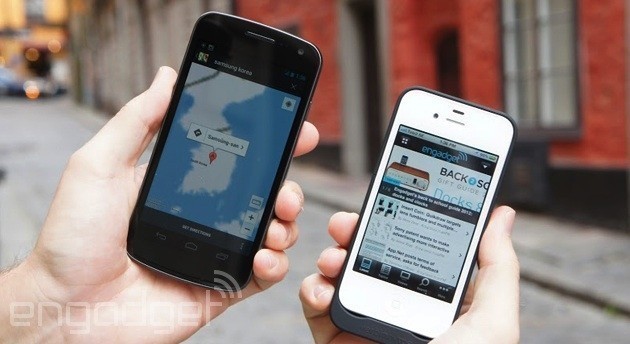 The NSA is reportedly taking in users' cellphone data, on a global level, not just within the United States. This equates to around 5 billion records everyday, but don't worry, the NSA says it doesn't have the proper tools to check every single record. Because, you know - we should believe them, right? Well, one of the programs is named Co-Traveler, which allows the US spy agency to determine "behaviorally relevant relationships" based on data from signals intelligence activity designators located around the world. One of which, is named "Stormbrew".
Co-Traveler can locate targets purely from cellphone users moving in a group, even if they're unknown threats. Multiple meetups, with the geolocational data, is enough for the NSA's "Co-Traveler" system to notice a pattern.
Related Tags