Sony culls PSN features for Australian, European PS4 launches
Sony cut PS4s PlayStation Network features as the console launches in other countries.

Published Fri, Nov 29 2013 2:46 AM CST
|
Updated Tue, Nov 3 2020 12:19 PM CST
Sony has been going through teething issues with its global roll out of the PlayStation 4, so much so that the PlayStation Network is seeing troubles with its users.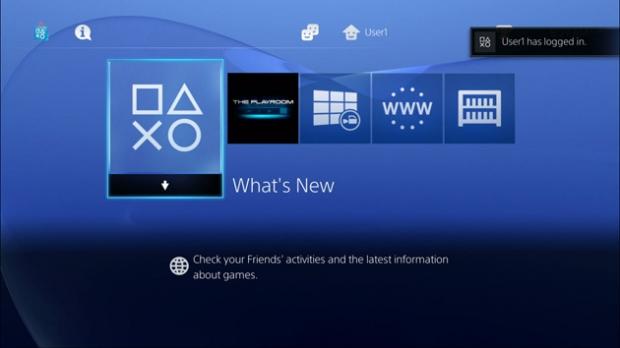 The company doesn't want to extend these issues into every new territory that the PS4 launches in, so it will be disabling a few features in the Australian, European and New Zealand launches of its next-gen console. The sections closed off, for now, are the friend activity in both What's New and content info sections.
Sony will obviously re-activate these features in the coming weeks, but just for now, they are disabled in some countries.
Related Tags