AMD is working on "Vesuvius", a dual-GPU card based on Hawaii XT
AMD is preparing another dual-GPU, based on the R9 290X core dubbed "Vesuvius"

Published Wed, Nov 27 2013 6:38 AM CST
|
Updated Tue, Nov 3 2020 12:19 PM CST
If you were holding off on pulling the trigger on that fancy new Mantle-capable AMD Radeon R9 290X, this news is just for you. According to "reliable sources" of VR-Zone, AMD is planning on releasing a new dual-GPU based on two Hawaii XT cores - the same core used in the R9 290X.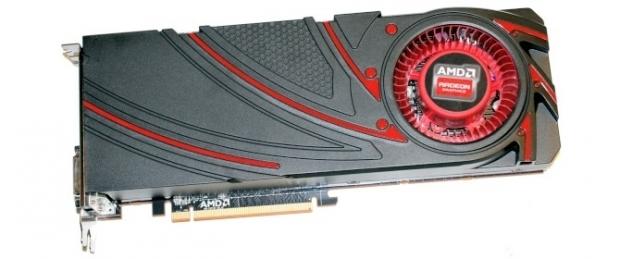 The dual-GPU has a unique codename: "Vesuvius", which is the only active volcano in Europe, and is located in the east coast of the Bay of Naples, in southern Italy. There's not much known about the card, but there are some questions: the R9 290X has had power issues, and gets pretty hot as it is, so what would AMD do with two of these cores on the single PCB?
We're talking about some serious horsepower here, which is going to generate lots of heat, which will require a more than formidable cooling setup. Exciting times ahead, I'm looking forward to what AMD can show us in the coming months.
Related Tags