Winamp is shutting down, kicked too much Llama ass
My first mp3 player was Winamp, and it is now shutting down, queue the nostalgic tears.

Published Wed, Nov 20 2013 10:32 PM CST
|
Updated Tue, Nov 3 2020 12:20 PM CST
I still remember using Winamp for the first time - it really kicks the Llama's ass - but now it is shutting down... next month. On December 20, Winamp will be no more.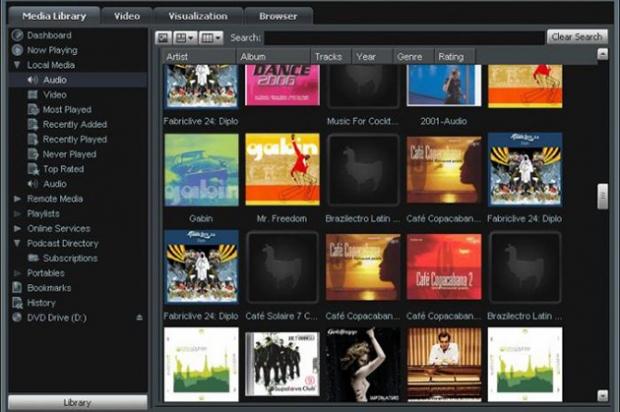 AOL, who own Winamp, is shutting down Winamp.com, too, so there'll be no more downloads of the player from December 20. Winamp is nothing now compared to the likes of iTunes, Spotify and the like, but if you want to have that nostalgic bell ring in your head, go ahead and kick some Llama ass and download Winamp now.
Related Tags