At some point in our lives, almost every American has owned a Nokia branded phone, and it was not that long ago that Nokia was considered king of the handset. Today that long standing legacy has finally come to an end as 99.7-percent of Nokia's shareholders voted to approve Microsoft acquiring Nokia's Devices and Services business for $7.2 billion.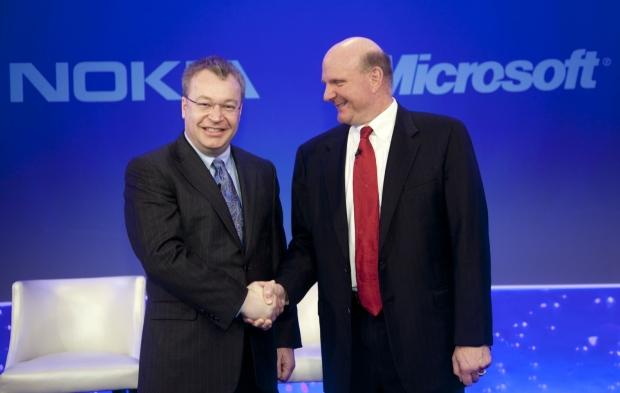 Not all shareholders were so eager to sell, with reports of some being quite upset that an American company would be allowed to purchase a Finnish brand with such a long history. None-the-less, Microsoft is the new owner of Nokia's Devices and services division and we have most likely seen the last Nokia-branded mobile devices to be released. Todays conformation also gives Stephen Elop yet more momentum in his drive to replace Steve Ballmer as Microsoft's next CEO.
Personally I am still sticking to my theory that Ballmer, Elop and Gates all planned this entire chain of events out back in 2009 or 2010. I think that everyone knew Ballmer wanted to retire, and that Microsoft needed its own handset to compete with Apple. A plan was hatched that would see Elop being ushered in as CEO of Nokia, who would then closely collaborate with Microsoft to develop the next-generation of Nokia Windows Phones. At the same time, Elop would help Nokia's stock tank and earn himself a big bonus for selling Nokia to Microsoft when things looked really bad. The buyout would be confirmed and Elop would be given Ballmer's seat at the helm as a thank you for his efforts. Call me crazy, but much more shady plots have been hatched in the big business world.