2013 has undoubtedly been the year for wearable technology as many of the major players in the industry have released smart devices including fitness tracking bands and smartwatches. While many of these products feature a Qualcomm processor or other technology, it appears that the mobile processing giant will be releasing its own smartwatch in just a few weeks.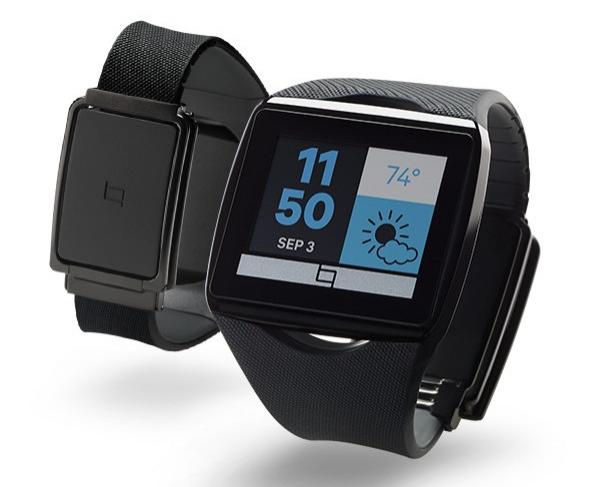 Dubbed the Toq, the new device from Qualcomm features an ultra-low power Mirasol display that is designed to give the device a exceptionally long battery life despite the fact that its display is always-on. Qualcomm says that the inclusion of this display will enable the device to have "multiple days of battery life" and will be brightly visible in even the brightest of sunlight.
The Qualcomm Toq will connect to smartphones via Bluetooth 4.0 and will display call information as well as text messages and calendar alerts. Additional apps for weather, stock tickers, and music playback will be featured for download as well. Qualcomm will bundle a pair of wireless earphones with the device as well that will showcase the companys WiPower LE wireless charging technology. The watch will also be charged using this technology as well. The Toq will release on December 2nd and will retail for $350.