Sony sells 1 million PS4s in the first 24 hours on sale
One million PlayStation 4 consoles sold in the first 24 hours according to Sony.

Published Mon, Nov 18 2013 3:32 AM CST
|
Updated Tue, Nov 3 2020 12:20 PM CST
One million times $399 is a cool $400 million or so, which is the amount of money Sony made in the first 24 hours of the PlayStation 4 being on sale. The 1 million PS4 units are only counted from the US and Canada launches, so this number should skyrocket in the coming weeks.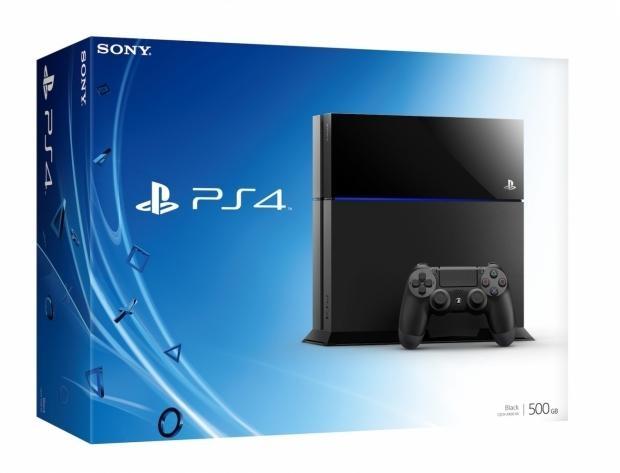 Sony estimates that as the PS4 launches in more territories, that number should reach around 3 million before the New Year is here. By March 2014, the Japanese electronics giant wants to hit 5 million, which I don't see being a problem at all. President of Sony's game division, Jack Tretton, has said: "This is a marathon, not a sprint, but getting out to a nice start is a good thing. That hurdle has been cleared. We're very, very confident we're in great shape."
Related Tags