Kim Dotcom's Mega service is no longer in beta
Mega is now official, Kim Dotcom's cloud storage service exits beta.

Published Sun, Nov 10 2013 4:18 AM CST
|
Updated Tue, Nov 3 2020 12:20 PM CST
Kim Dotcom's cloud storage service, Mega, has exited its 'beta' label and is now featuring huge improvements, optimizations and a fresh new look. The new interface is said to have lowered CPU consumption, as well as some snips here and there within the code that should make it load faster.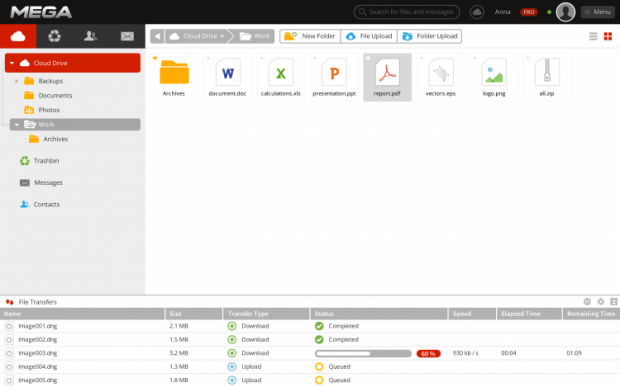 The new, non-beta Mega also allows your session to be cached within your web browser, which should increase the speed of logins, as it'll only require the most recent of changes to be loaded from the Mega servers. Not only this, but you can now set your profile picture up, which will reflect in the contact lists of your friends in real-time.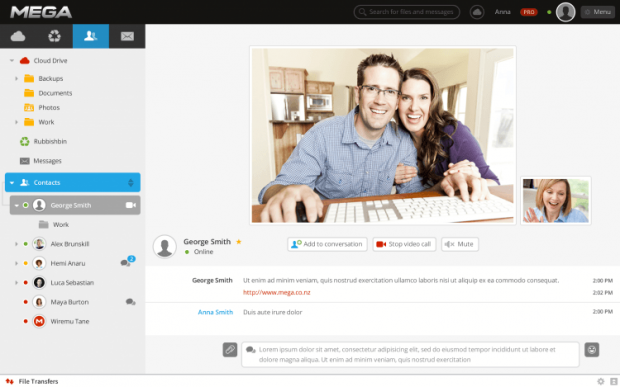 Mega users can also dive in and check the progress of just how many files a specific user is sharing with you, as well as each file's last modification date, and time. Later this month, iOS users can expect a Mega app which will also be accompanied by a sync client, which will be nice. Early next year, we can expect Mega to unleash its encrypted messaging and chat services.
Related Tags